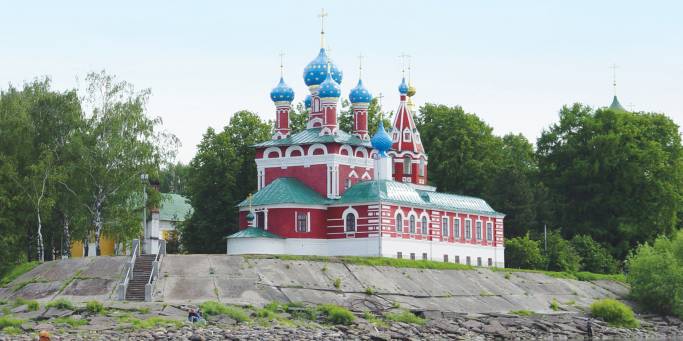 Founded in 1723 to exploit the mineral riches of the surrounding Urals and Siberia, is Yekaterinburg. It was here in the cellar of a house, where now the beautiful Church on the Blood stands, that Tsar Nicholas Romanov II and his family were executed in 1918. Our tour takes us to the Church where you'll see a sculpture dedicated to the Tsar and his family and the area of execution. Out of town, we visit Ganina Yama - the monastic complex set in Taiga forest, where the Romanov family remains were unceremoniously dumped and later discovered.
| Prices | Dates | Price/Person | Single Supp. |
| --- | --- | --- | --- |
| Yekaterinburg City Tour | All Dates | $275 | $270 |
Additional Information
Starts/ends: Yekaterinburg
Prices shown are 'per person', based on 2 or more persons travelling. If travelling solo, please enquire as others may already be booked on the trip. If not a '1-person' supplement will apply. Prices are indicative and may vary depending on time of travel.
What's Included
Escorted by a local guide and includes entrance fees, relevant transfers and transportation.
Available On: