Zimbabwe Tailor-made Safaris
Visit the greatest waterfall on our planet!
Bespoke holidays to Zimbabwe in 2022
Home to Victoria Falls – the 'smoke that thunders' and one of the Seven Natural Wonders of the World, Zimbabwe often finds its way to the top of every traveler's wish list. Whether you'd like to take flight over the falls for a bird's eye view, walk with lions at the Lion Encounter conservation program or go on a thrilling safari in Hwange National Park, our team of tailor-made consultants will handpick unique things to see and do to ensure you get the most out of your holiday to Zimbabwe in 2022.
Suggested Tailor-made Holiday itineraries for Zimbabwe
Victoria falls and the best of the rest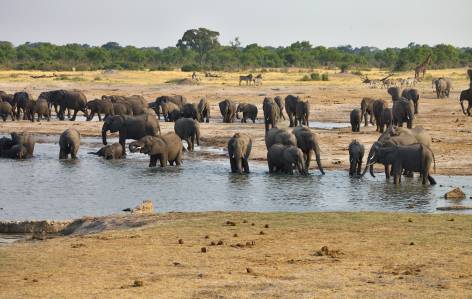 Spanning out over nearly 15,000 square kilometers, Hwange National Park is Zimbabwe's biggest national park...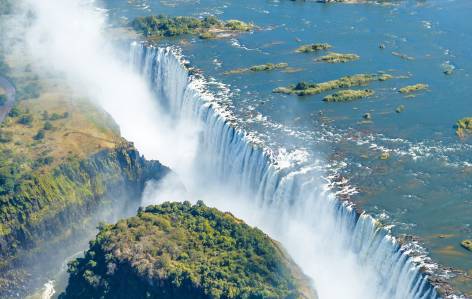 As one of the seven natural wonders of the world, it is little surprise that Victoria Falls is one of the most...