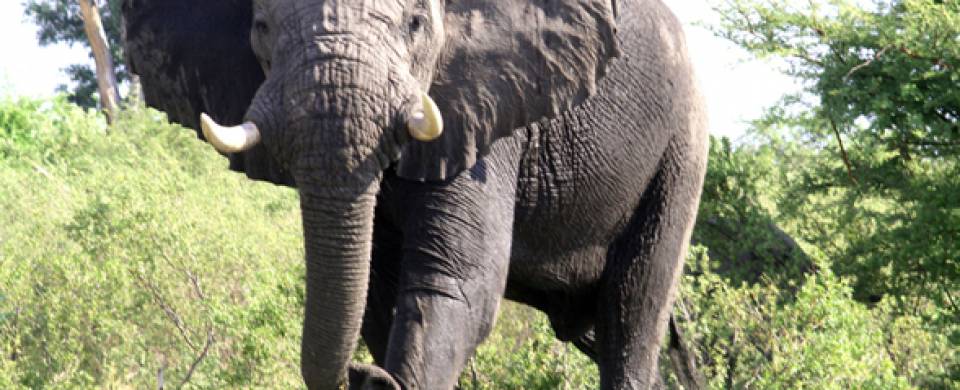 Trips and Tours to Livingstone
About Livingstone
Livingstone is a historic colonial city and present capital of the Southern Province of Zambia, a tourism centre for Victoria Falls (Mosi-oa-Tunya), fast becoming an adrenalin sport centre.
Read More
In the 1890s imperial rule was established north of the Zambezi and launched a wave of mineral prospecting and trading of natural resources such as timber, ivory and animal skins in the territory of North-Western Rhodesia. The main crossing point of the Zambezi was above the falls at the Old Drift. The Batoka Gorge and the deep valley and gorges of the middle Zambezi (now flooded by the Kariba Dam) meant there was no better crossing point between the Falls and Kariba Gorge. As the Old Drift crossing became more used, a settlement sprang up there and around 1897 it became the first municipality. Proximity to mosquito breeding areas caused deaths from malaria, so after 1900 the Europeans moved to higher ground known as Constitution Hill and as that area grew into a town it was named Livingstone in honour of the explorer.
The name Maramba predates Livingstone as the name of the river flowing on the eastern outskirts and the large township next to it. The name has been proposed as a new name for Livingstone. It is the only non-African name for a town in Zambia not changed since independence, largely due to the influence of first president Kenneth Kaunda, whose father was educated by Scottish missionaries who followed in David Livingstone's footsteps.