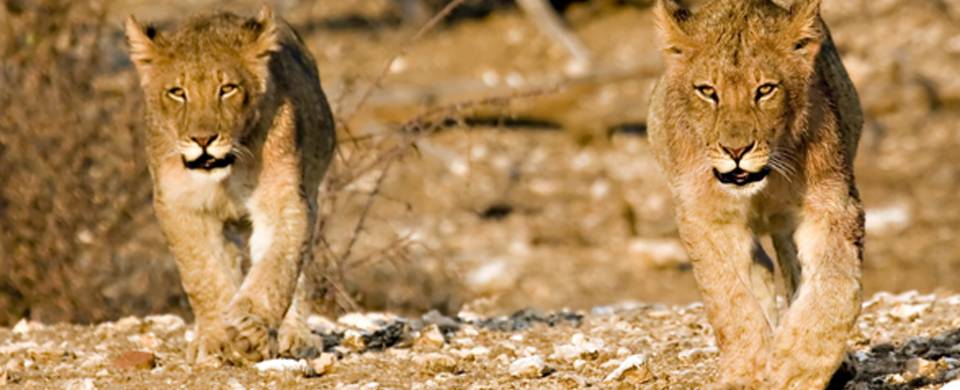 Trips and Tours to Tuli Block
About Tuli Block
Situated in Botswana's easternmost tip, wedged in between Zimbabwe and South Africa, the Tuli Block integrates the Mashatu Game Reserve, Tuli Nature Reserve and other smaller game reserves and is an excellent place to view some of the magnificent game that Africa has to offer. The wildlife that can be viewed here include Elephants, Kudus, Impalas, Wildebeests, Giraffes, Lions (some black-maned), Zebras, Leopards, Waterbucks, Elands and Cheetahs. Some of the magnificent creatures that can be spotted after night falls include Caracals, Aardwolves, Hyenas and Jackals.
Read More
The variety of birds is also spectacular in the Tuli Block. Enthusiasts can look forward to seeing some of the 350 recorded bird species which include shrikes, the boulder chat, the short-toed rock thrush, raptors, woodpeckers and even ostriches. The aquatic species include cormorants and pygmy Kingfishers. During the summer months, visitors will also have the privilege of seeing the returning migrant birds as they complete their journey back to Botswana. The winter months, however, are far from barren and are even preferable for some given the cooler temperatures.
December in the Tuli Block is hot and humid and sees more rain than any other month, with November next in line. Sporadic showers occur in September and April. October to May have temperatures of around and above 30°C (86°F). With so much to see and do here, visitors should definitely consider spending at the very least a few days exploring the region. Expect to see an abundance of birds, newborn antelopes and lush green landscapes during the wet summer months.