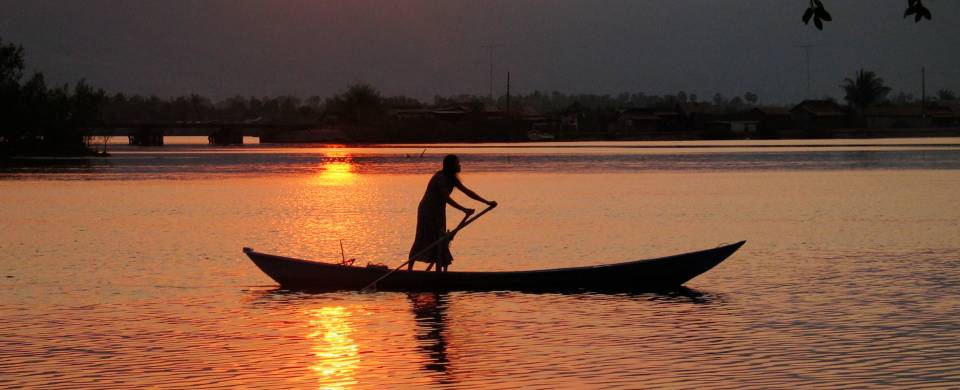 Trips and Tours to Kampot
About Kampot
Set on the east bank of the Kampot River, the sleepy town of Kampot is an entrancing little place with a shabby yet captivating appearance and a number of traveller-friendly restaurants, cafes and guesthouses. Steeped in French colonial history thanks to its position as the coastal administrative hub in the early 19th century, the streets are lined with ramshackle shophouses with large windows and small balconies. In the evening the buildings along the river road twinkle with lights.
Read More
Surrounded by countryside and pepper plantations for which the town is famous for, Kampot is a place of languid pace and a lovely place to while away a few days. It's also serves as an excellent base for visits to the seaside town of Kep and the Bokor National Park, an old French hill station where the rusty and dilapidated shells of a hotel, casino and church stand at an elevation of 1,080m with great views of the surrounding valley on a clear day. On a foggy day, which happens more often than not thanks to its position, the site is particularly atmospheric.
Kampot is a nice place for a bike ride with easy access to the verdant countryside where Cambodian families make their living from agriculture. North of town is Teuk Chhou, scenic swimming spot by the river. Along the way are numerous fruit stalls where locals sell durians and lounge in hammocks.