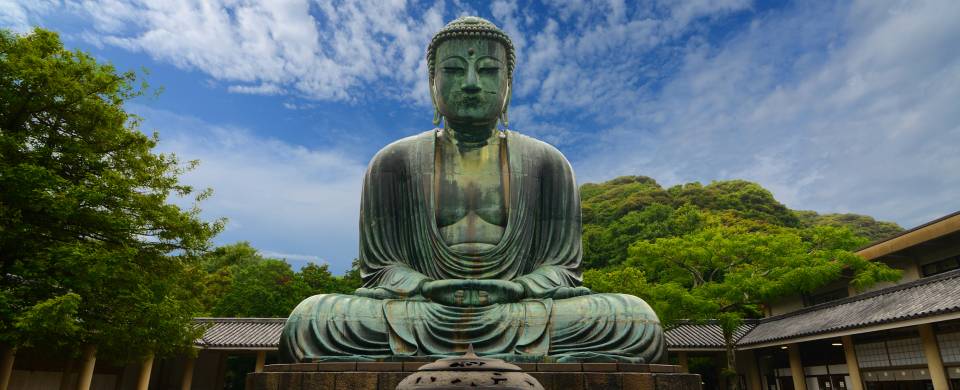 Trips and Tours to Kamakura
About Kamakura
Located an hour south of Tokyo, the city of Kamakura was Japan's first feudal capital and demonstrates that time of glory with a wealth of remarkable temples, including the Kōtoku-in temple. This is where you'll find the iconic 13m tall bronze Buddha statue. Finished in 1252, the monumental statue was once enclosed by an equally impressively sized hall that was the victim of a tsunami in 1498. Today the Buddha statue stands out in the open in a serene pose. Perched on a stone pedestal the Buddha appears deep in meditation with the folds of his simple robes weathered with specks of green, grey and white. Evidence points to the fact that this statue was once covered with gold leaf.
Read More
It's possible to easily combine a visit to the Daibutsu Buddha statue in Kamakura with a detour to the Hokokuji Temple and its beautiful bamboo grove. Lying behind the temple's main hall, the small grove is dense with some 2000 dark green bamboo stalks that tower above you. Visitors can follow a pathway through the bamboo to a pleasant tea house where you can enjoy a cup of green tea and soak in the calming views.
Kamakura is an easy day trip from Tokyo though with an easy-going ambiance, organic restaurants serving delicious Japanese cuisine and rustic shacks on the beach, the coastal town makes for a pleasant overnight stop as well.
Kamakura Tours
Here are some popular itineraries that include a visit to Kamakura. Alternatively, if you would like to include a visit to Kamakura on a bespoke touring itinerary to Japan, take a look at our tailor-made holiday planning section.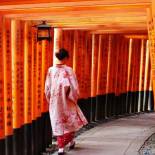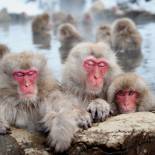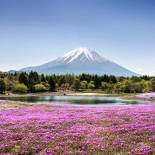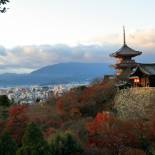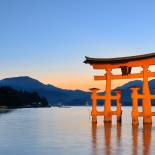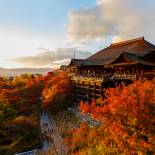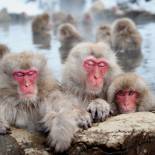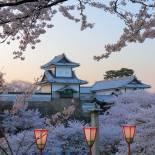 Show All Tours