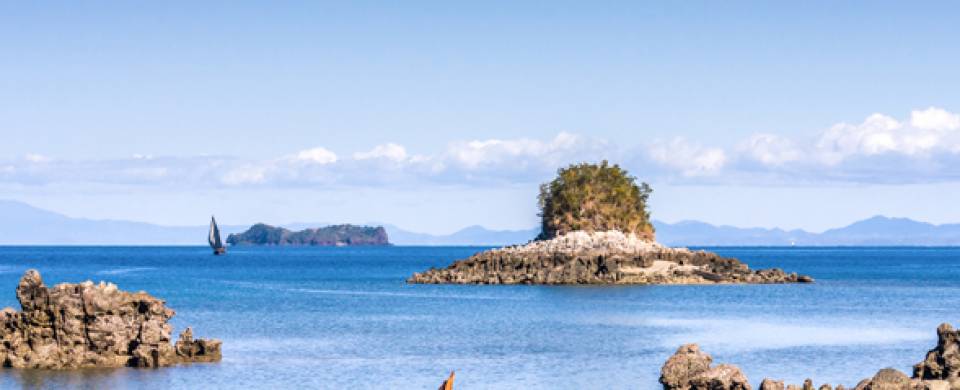 Trips and Tours to Nosy Be & Nosy Sakatia
About Nosy Be & Nosy Sakatia
Just off the coast of mainland Madagascar sits the idyllic island of Nosy Be, Madagascar's number one beach destination and a hotspot for travellers from around the world. Spared from rampant development, the island has maintained much of its natural beauty, making it all the more aesthetically pleasing as you bask on its sparkling shores. If you are looking for a chance to top up on vitamin D then Nosy Be is certainly the place to do it, blessed as it is with year round good weather. Whether you're soaking up the sunshine, lazing in the white sand or taking a dip in the warm turquoise sea, you are guaranteed to have a good time.
Read More
For more active travellers, who aren't content with spending days on end simply just lying around, there are numerous activities available. Most popular of all of the options is diving. With perfect visibility and a fabulous array of marine life, divers are sure to have an unforgettable experience. If remaining on terra firma is more your thing then why not head inland and explore some of the craters and waterfalls that make up the interior of the island. Combined with the scent of vanilla and ylang ylang, it's quite the adventure.
While Nosy Be (also known as the Big Island) is the main island in this heavenly archipelago, many people choose to stay on the smaller islands such as Nosy Sakatia. Just 6km long and 2km wide, this tiny land mass is even less developed than Nosy Be and even more peaceful. Once again, the diving here is spectacular, as is the deep sea fishing. With no roads on the island and large patches of virgin forest, stepping off the boat and on to Nosy Sakatia truly transports you to another world.