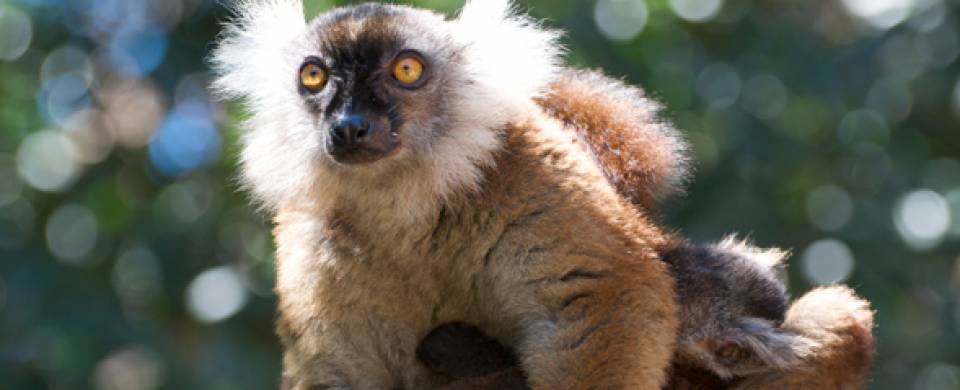 Trips and Tours to Nosy Komba
About Nosy Komba
Nosy Komba (Island of lemurs) is a small volcanic island lying midway between Nosy Be and the mainland of Madagascar. Second in size only to Nosy Be, this island makes up a significant part of this Madagascan archipelago and is popular among travellers who want beauty, tranquility and sunshine. From the moment you step off the boat, you can almost see your stress evaporate as you prepare yourself for a trip in a place where your most strenuous activity will likely be defending your fruit from greedy lemurs. It's time to take it slow and kick back in Nosy Komba - heaven on earth.
Read More
If, for whatever reason, lying on a dreamy beach in the sun or dipping your toes in the glistening water gets tiresome then there are plenty of activities available on Nosy Komba to keep travellers occupied during their vacation. There are numerous dive sites around the island that contain a wealth of stunning marine life and coral, all of which can be seen easily thanks to the calm, clear water. From mid-October to mid-December divers will get the unique chance to swim alongside a whale shark, the world's largest fish.
With no roads, banks or electricity on the island, visitors might struggle at first being so disconnected. However, once the island's peaceful atmosphere has fully sunk in, even the busiest traveller will fall under its spell and forget about the outside world. If you find yourself with some time to kill and eneregy to burn then a hike to the top of the island's volcano, which sits at 600m above sea level, is a great way to spend the day.