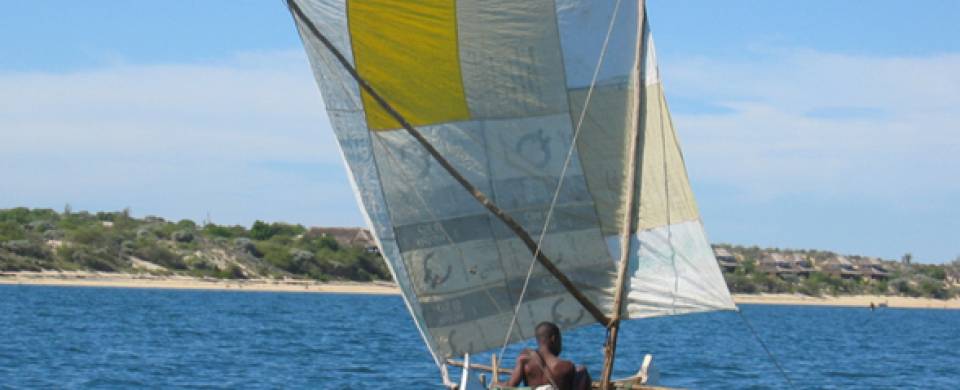 Trips and Tours to Tulear
About Tulear
Sitting on Madagascar's southwest coast, Tulear, is a dreamy coastal town with a definite buzz to it. In the 1970s, Tulear became officially known as Toliara as it was changed from a French language name to better reflect Malagasy orthography following Madagascar's independence from France in the 1960s. Not far from the stunning Ifaty beach, Tulear is a popular spot for those looking for a touch of sun, sea and sand and is ideal for relaxing as your worries dissipate in the intense, tropical heat. While Tulear itself doesn't have its own beach, it has plenty to offer visitors inland.
Read More
Often described as one of the country's must-sees, the Antsokay Arboretum is a great way to learn all about the country's diverse flora. Guided trails lead visitors through the park, offering information about the plants along the way, including its name and any medicinal properties it might have. Of the 900 species that are found within the arboretum, around 90% of them are endemic and at least 80% of them have a known medical application. The park also offers an excellent range of wildlife that can be sought out by visitors.
Another reason people flock to Tulear is the chance to dive its spectacular coral reef. Not only will divers get the chance to check out the stunning underwater landscape but there are a multitude of ethical dive companies that will also provide information about the conservation of the reef. If you plan on spending a significant amount of time in Tulear, you might want to get involved in one of the projects designed to educate the local population on how to care for and respect their reef.