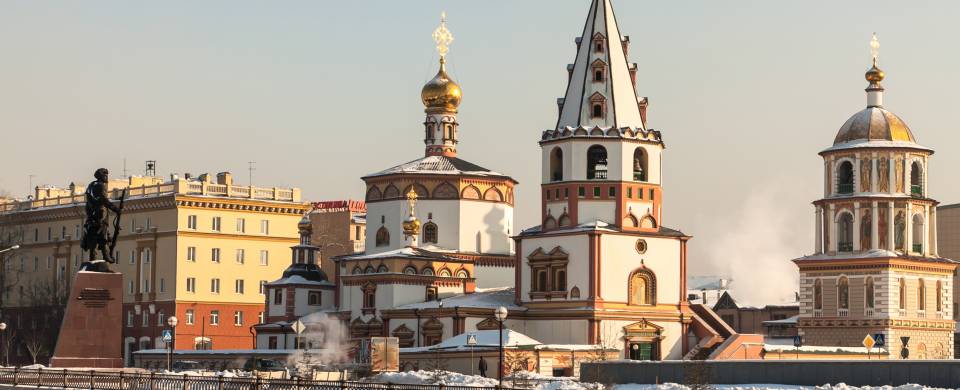 Trips and Tours to Irkutsk
About Irkutsk
Founded by Russians in 1651 as a major fort beyond the Ural Mountains, Irkutsk was populated initially by exiled political prisoners sent by tsars and later by the Communists. As a major junction on the exile road, it was a handy place to send enemies of Russia's autocratic rule in the form of 19th century Decembrists and Polish rebels. Irkutsk became a springboard for expeditions to the far East and North and by the end of the 17th century it supported a burgeoning population of Cossacks, tradesmen, peasants, soldiers and minor officials. With the discovery of gold in the 1880s, the city boomed. With their newly acquired wealth, residents built mansions and grand public buildings, many of which are still standing today. The shops were filled with luxury goods and Irkutsk became known as the 'Paris of Siberia'.
Read More
Today, Irkutsk is one of the most popular stops on the Trans Siberian trail and is well known for its neighbourhoods of wooden cabins. Although some are at the point of collapse, you'll find many beautiful, intricately carved and decorated cabins that are still in excellent condition. Irkutsk is also the gateway for beautiful Lake Baikal, 350km away.
Irkutsk Tours
Here are some popular itineraries that include a visit to Irkutsk . Alternatively, if you would like to include a visit to Irkutsk on a bespoke touring itinerary to Russia, take a look at our tailor-made holiday planning section.
Tailor-made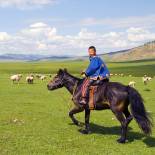 Tailor-made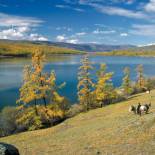 Tailor-made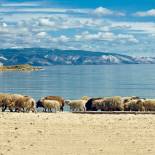 Tailor-made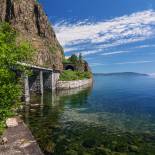 Tailor-made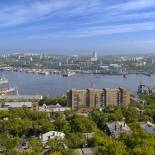 Show All Tours