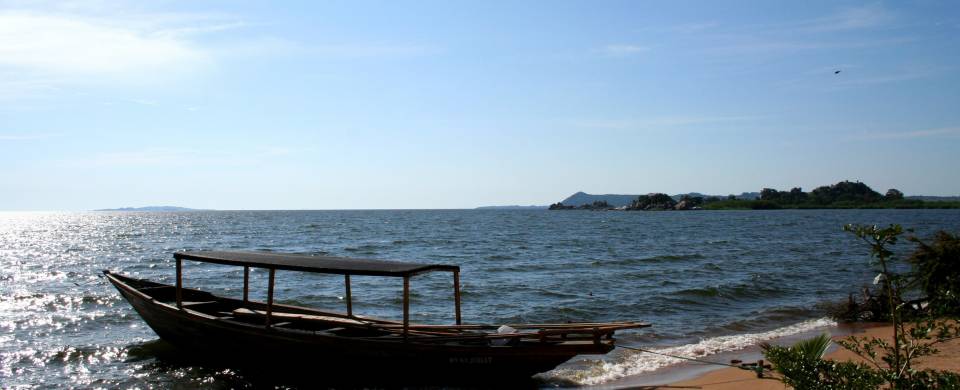 Trips and Tours to Lake Victoria
About Lake Victoria
Back in 1160 AD, Arab traders recorded the discovery of Lake Victoria. Since then, this huge expanse of water has grown in significance and now plays a vital role in the lives of millions of people. Spanning across Tanzania, Kenya and Uganda, it is the largest lake in Africa and the second largest in the world. Around the lake are several small settlements and villages that should be visited and explored for anyone who has the time and is interested in learning about Tanzania in a truly authentic and traditional way.
Read More
One of the main draws of the lake is its plethora of tiny islands. Most exciting of these is Tanzania's Rubondo Island National Park, which is home to groups of hippos and alligators as well as hundreds of species of birds. What makes this island particularly special is the fact that the water surrounding it acts as a natural barrier for the resident wildlife, meaning that they are unable to migrate in the same way landlocked animals can. The result of this is that prime game viewing opportunities are always available here.
There are a number of different ways to make the most of your time at Lake Victoria, one of these consists of taking a boat trip around the islands in search of exciting wildlife. Hippos and birds can often be seen during these trip. Visitors also have the opportunity to turn these tour in to fishing excursions. Lucky adventurers might even catch a highly-coveted Nile Perch, which can grow up to 6 foot long, or a Tilapia, both of which can then be cooked up for dinner.