Where to Travel in October 2024
Himalayan hiking adventures await you with clear skies and mountain vistas
Where to go on holiday in October
October means autumn for much of the Northern Hemisphere, so it's a wonderful time to visit the Far East, which is often carpeted in beautiful autumnal colours of red, orange and gold. Countries like South Korea are at their most scenic at this time. Temperatures are cool but the skies are often clear and the Croatia sailing season will end mid-month. It's still the rainy season across Southeast Asia so expect showers if planning a visit to the region. For guaranteed dry weather and some sun, head to the Middle East where temperatures are pleasantly warm.
If you're looking for inspiration for where to travel to in October 2024, take a look at our top recommended destinations and experiences that this month offers around the world. We've also compiled our best October beach destinations for those looking for a bit of sun, sea and sand, as well as a guide to where best to head for wildlife adventures.
Best Festivals in October
Best City Breaks in October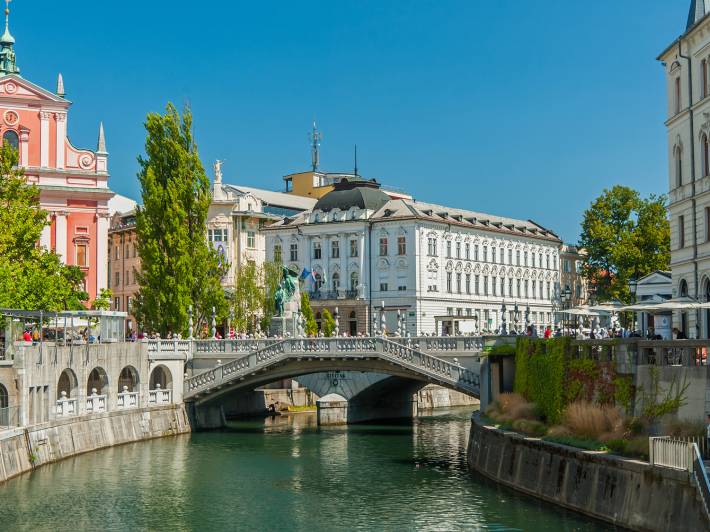 Golden hues of autumn
Ljubljana
The autumn month of October is perfect for visiting the Slovenian capital, as the leafy green city turns a fiery orange. The setting gets even more beautiful when you're sat at a rustic restaurant sampling some of the region's fine wine. Plus, with beautiful Lake Bled just 30 minutes away, you aren't going to run out of things to do!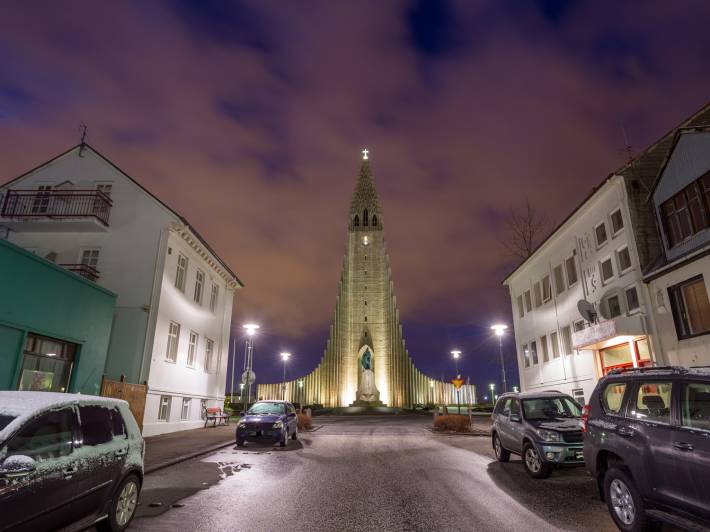 return of the northern lights
Reykjavik
Summer is turning to winter in Iceland in October, which means the return of snow and a good chance of spotting the magical Northern Lights. You'll want to head out of Reykjavik for the best view, but the charming Icelandic capital is a lovely place to explore before the extreme cold sets in, and the country's natural wonders are as spectacular as ever.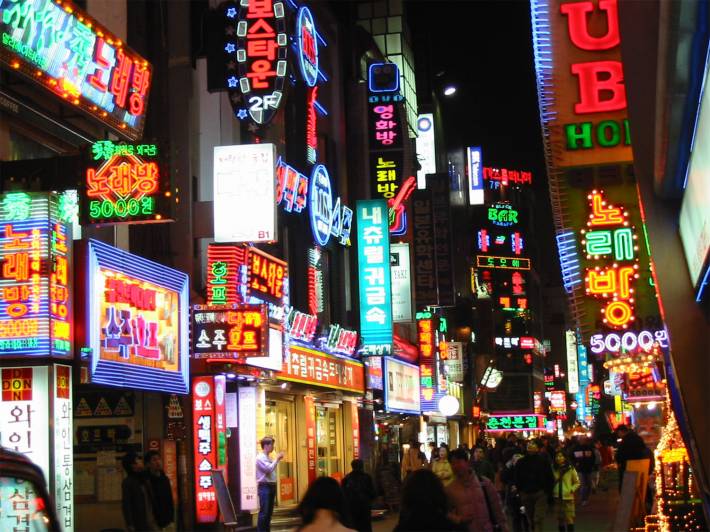 Good weather and low rates
Seoul
October sees mild weather in Seoul, a much better time to visit than the stifling summer months, and before the cold of winter sets in. The cost of travelling is also lower at this time of year as the crowds thin out, and the trees will be turning a gorgeous gold.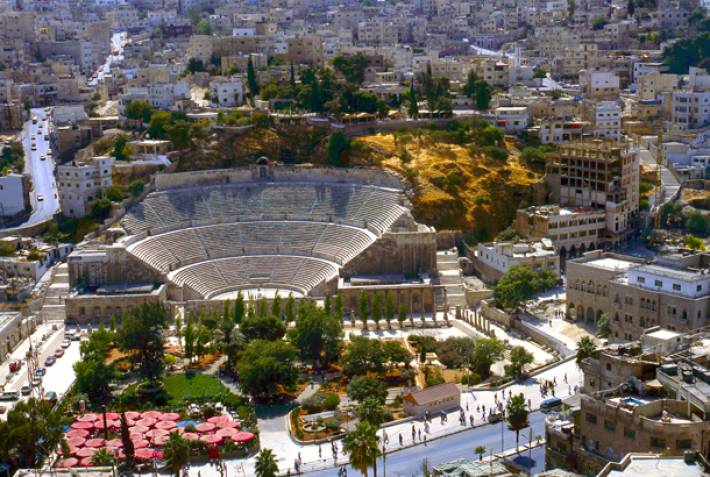 escape the heat
Amman
The Middle Eastern country of Jordan sees incredibly hot summer temperatures, making October a great time to visit the ancient sites and bustling markets of Amman. Further afield you've got the legendary city of Petra and the red desert of Wad Rum, which has claimed recent fame after starring in the blockbuster movie Dune, starring Timothée Chalamet.
Best Beach Destinations in October
It's the final month of the monsoon season in Southeast Asia so there'll still be high rainfall across the prime beach destinations, however, East Africa's coast is still a reliable option as is the Middle East with pleasant temperatures and lots of sunshine. Central America is best avoided at this time of year as hurricanes and typhoons are likely to be hitting the region.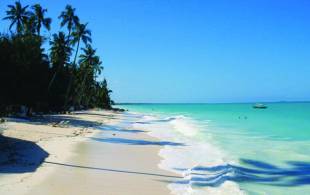 Zanzibar
It's spring in the Southern Hemisphere and this means cool and dry weather perfectly suited for a Zanzibar holiday. The sandy shores are drenched in sun, the waters are warm and there will be little rain. October is also a great time for diving off the north coast of the island and if you're thinking of combining beach with a safari adventure, the Great Wildebeest Migration is in full swing in Tanzania so an ideal time.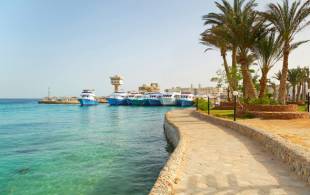 Egypt
October brings with it much cooler temperatures across Egypt so it's a great time to head to the Red Sea for some sun, sea and sand. Expect sunny, dry days perfect for sunbathing and snorkeling with great diving opportunities year-round. With the bi-annual Sun Festival happening in Abu Simbel, it's an ideal time to combine beach with culture and the delights of the Red Sea with the ancient wonders of Egypt from Cairo to Luxor.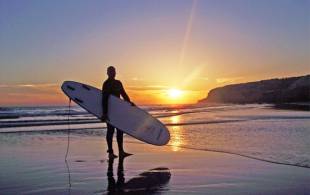 Morocco
With a sizeable slice of Mediterranean and Atlantic coastline, Morocco has a great selection of beach resorts to choose from whether it's Tangier on the Strait of Gibraltar or Essaouira with its beautiful walled medina only a few hours' drive from Marrakech. October is also a good time for surfing with Taghazoute the country's premier surfing destination providing large swells and plenty of surf points to try.
Best Wildlife Destinations in October
If you're wondering where to go in October for wildlife, then you've come to the right place. Peak safari season in Africa is coming to a close as October marks the final month of the dry season. Elsewhere, the Amazon is still relatively dry with great fishing and jungle trekking opportunities while the cool and dry season across the Galapagos is ideal for diving and there's always some activity in the wildlife world. In Costa Rica it's nesting season for Hawksbill and Leatherback turtles.
Recommended Tours for October
If you need even more help to decide where to travel in October, then why not browse our selection of recommended tours for the month. From the mighty Himalayas to the wildlife-rich plains of southern Africa, there's sure to be the right trip for you!
See more of our Travel Calendar