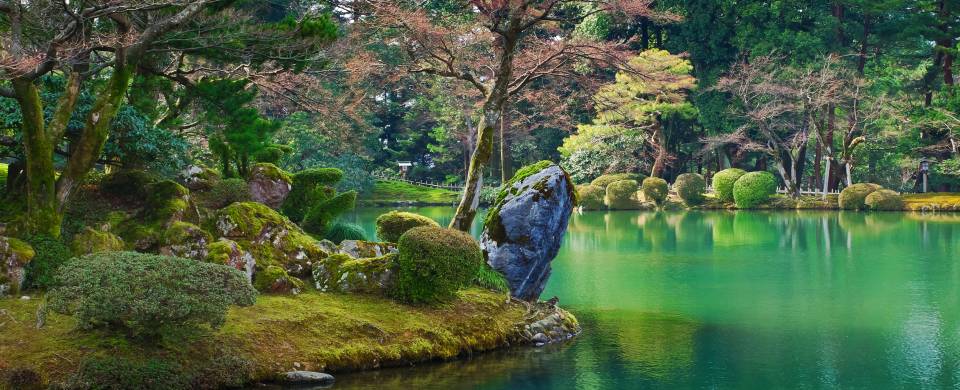 Trips and Tours to Kanazawa
About Kanazawa
Located close to the coast facing the Sea of Japan, the small city of Kanazawa was once the fourth largest city in Japan. At its zenith in the late 15th century it became Japan's only Buddhist state when a group of farmers and monks ousted the ruling family. Although this autonomy came to an end in 1583 the city continued to thrive and thanks to its production of rice was one of the richest provinces in all of Japan. Thanks to its wealth Kanazawa developed as a town of notable cultural achievements and even rivaled Kyoto and Edo (ancient Tokyo). Today the city maintains its old arts and crafts with exquisite silk-dyeing and lacquerware produced here.
Read More
Having been spared the destruction of World War II bombing, Kanazawa is home to beautifully preserved castles, temples and geisha districts where you'll find traditional old tea houses. There's also a number of samurai houses and the beautiful Kenrokuen garden, which dates back to the 17th century. Set within 11 hectares beside the Kanazawa Castle, the garden centers around a large artificial lake with hills and houses dotted throughout. Due to its scale and beauty the Kenrokuen garden is rated as one of Japan's top three most beautiful gardens.
The modern face of Kanazawa is equally as fascinating with the impressive 21st Century Museum of Contemporary Art, which plays host to works produced since 1980 with site-specific installations actively encouraged. The museum includes collections by light artist James Turrell and and multi-media artist Gordan Matta Clark. As you'd expect of a modern city with a strong cultural heritage, Kanazawa boasts a refined cuisine and excellent public transport.
Kanazawa Tours
Here are some popular itineraries that include a visit to Kanazawa. Alternatively, if you would like to include a visit to Kanazawa on a bespoke touring itinerary to Japan, take a look at our tailor-made holiday planning section.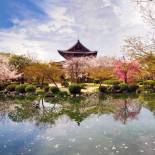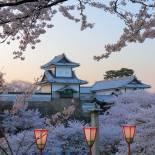 Show All Tours