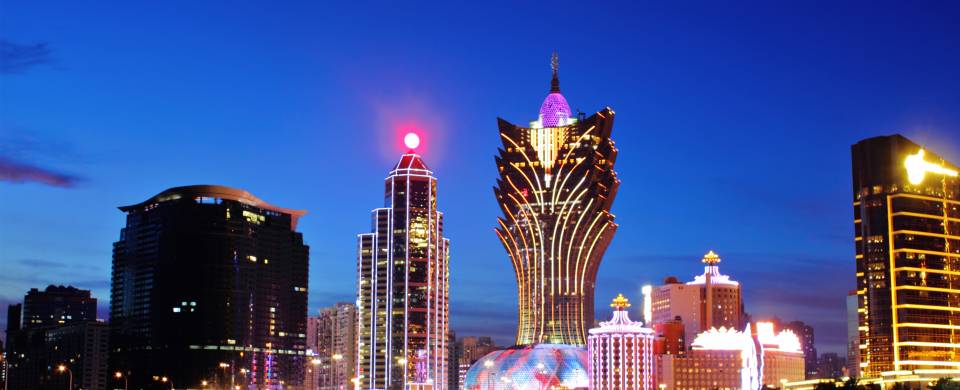 Trips and Tours to Macau
About Macau
Formerly a Portuguese colony, Macau has, since its independence in 1999, become the number one gambling hotspot in the world, overtaking even Vegas in terms of annual revenue. Consisting of a small peninsula and two tiny islands, Macau might be small but it certainly packs a punch with everything it has to offer. From colonial remnants and architecture to sprawling, luxurious casinos and resorts, Macau is a curious mix of ancient beauty and modern glitz and,thanks to its size, can be explored on foot in hardly any time at all, making it a short and rewarding stop on your travels.
Read More
While the number one activity that takes place in Macau is gambling, there is a plethora of other things to keep travellers occupied in this minuscule region. With its Portuguese roots very much present still, one of the best things about Macau is its national delicacy - the Portuguese tart. Consisting of flaky pastry and egg custard, these delightful little treats will certainly satisfy your sweet tooth and leave you craving more. For those seeking something savoury, Macau's famous pork chop bun is not to be missed.
Gastronomy aside, the ruins of St. Paul make for some spectacular viewing both by day and night. Taipa Village is also well worth a visit and comprises a variety of Chinese and Portuguese shops and even a little Chinese temple. Equally interesting is Senado Square, which has been designated by UNESCO as the historic centre of Macau. There is a lovely water fountain in the middle of the plaza and beautiful colonial buildings line its border.