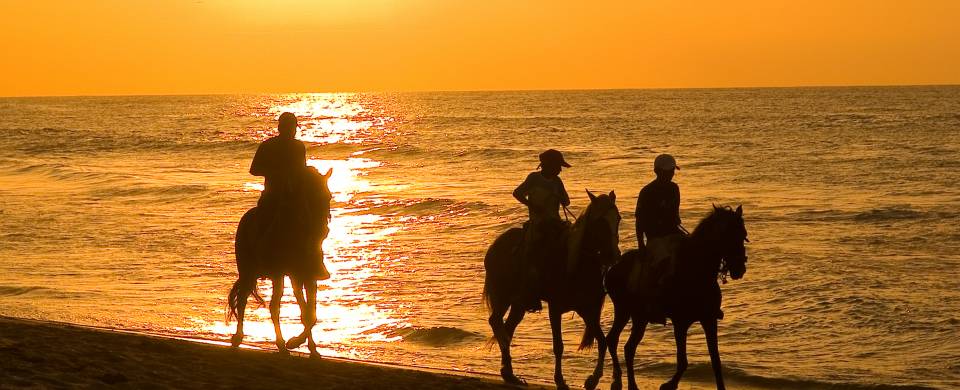 Trips and Tours to Mancora
About Mancora
Sitting on Peru's most northern stretch of coastline, the trendy resort of Mancora is blessed with warm turquoise waters, miles of pristine sandy beach and practically flawless surf conditions and breaks. Attracting a sun-kissed, board-wielding crowd from neighbouring Ecuador and Brazil, Mancora also delights the Peruvian jet-setters with wild nightlife and excellent restaurants providing deliciously fresh seafood caught straight out of the sea. With year-round sunshine and a mix of plush resorts and cheaper hostel options, Mancora can be visited at any time of the year and makes for an ideal beach break after an action-packed itinerary through Peru's famous land-based attractions. If lounging on the beach under a blazing sun doesn't sound relaxing enough, the local mud baths and their cleansing underground waters can be visited by a short taxi ride or a day-long horse-riding excursion from Mancora.
Read More
Despite its increasing popularity and growth, Mancora still manages to keep the charm of its fishing community roots and it's possible to join the local fishermen on high sea fishing expeditions. Grouper, Marlin and Giant Blue fin Tuna are just some of the prized fish favourite amongst fishermen and divers, as these large fish roam the coast of Mancora only yards from the shore. Presently Mancora has few diving centres so it's advised to bring your own equipment. Kite-surfing is another popular past-time due to the ideal combination of perfect waves and strong winds with many local outfits offering lessons for beginners as well as trips for the more experienced. Other activities on offer include rafting and sea kayaking through the tropical forest of nearby Rica Playa.
Mancora Tours
Here are some popular itineraries that include a visit to Mancora. Alternatively, if you would like to include a visit to Mancora on a bespoke touring itinerary to Peru, take a look at our tailor-made holiday planning section.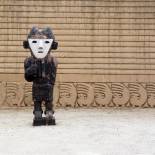 Show All Tours