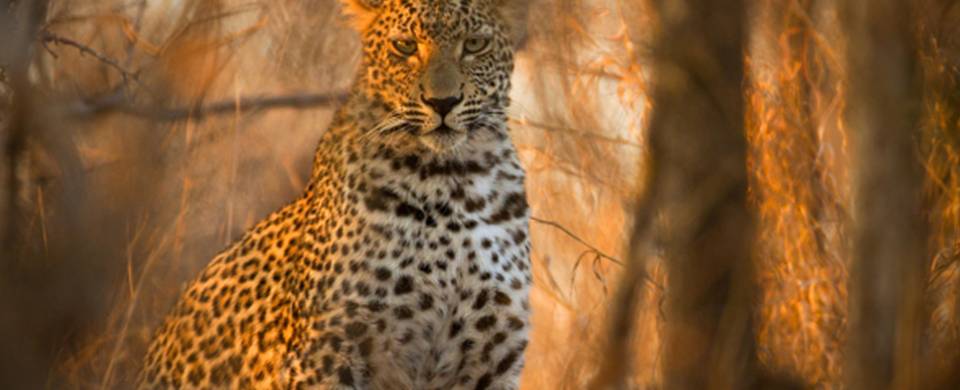 Trips and Tours to Kruger National Park
About Kruger National Park
Stretching virtually all the way along the border with Mozambique, it's said that Kruger has the greatest variety of wildlife in Africa. Lion, elephant, leopard, cheetah and giraffe are present as are a profusion of other herbivores. Established in 1898 to protect the wildlife of the South African Lowveld, this national park of nearly 2 million hectares is unrivalled in the diversity of its life forms and is a world leader in advanced environmental management techniques and policies.
Read More
Home to over 12,000 elephants and 27,000 African buffalo, the Kruger National Park is one of the largest conservation areas in the entire continent of Africa. Kruger is also home to the African Wild Dog, one of the most endangered animals in the world. The park has a number of these rare packs in the park, with the grand total of individual dogs totalling 300. In addition to these large mammals, the park has hundreds of different types of birds and insects.
Seeing the wildlife in their natural habitats is a wonderful experience, especially at a waterhole. You can do game drives during the day - usually dusk and dawn are the best times for spotting animals. It is also possible to do a night game drive where you may see lions, leopards and hyenas if you're lucky. Whatever you choose, you are guaranteed to leave Kruger National Park feeling invigorated and with a new respect for the wildlife with which we share this planet.