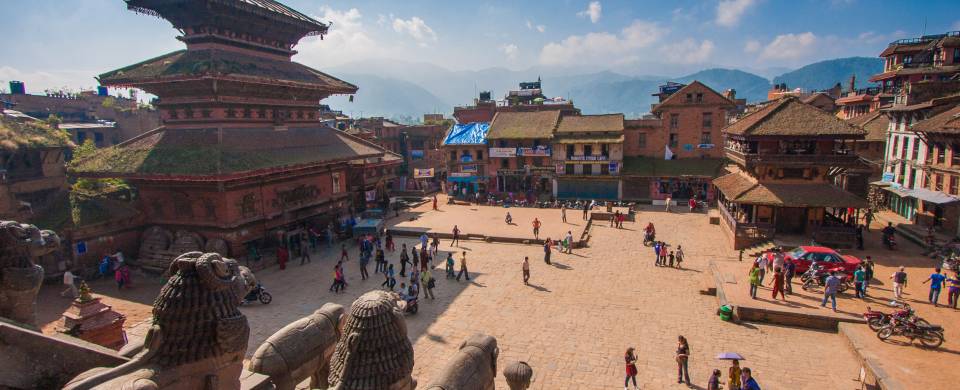 Trips and Tours to Bhaktapur
About Bhaktapur
Bhaktapur is a well-preserved ancient Newar town (Newar being the name for the indigenous people of the Kathmandu Valley and its surrounding areas) in the east corner of the Kathmandu Valley. It is surrounded by mountains and commands some truly stunning views of the Himalayas. Its location on the main caravan route between China/Tibet and India made the town rich and prosperous in the past. Despite taking a severe blow in 2015 by a tragic earthquake, the city is back on its feet and welcoming travellers as usual.
Read More
Founded in the 12th century, Bhaktapur was once the capital of Nepal during the great Malla Kingdom until the second half of the 15th century. The town was listed as a UNESCO World Heritage site in 1979 for its rich culture, temples and wool, metal and stone artwork. It is dotted with pagodas and filled with Hindu and Buddhist religious sites and art. Another draw of this royal city is that it has much less pollution from vehicles than Patan and Kathmandu.
One of the most popular areas in this region is Bhaktapur's Durbar Square, which is not only beautiful, but also traffic free, making the experience of meandering through it all the more pleasant. This historical plaza is home to the 55 Window Palace, which was a seat of royalty prior to 1769. It is decorated with elaborately carved windows and now houses the National Art Gallery. It also boasts the Golden Gate, one of the most intricately decorated gates on the planet.
Bhaktapur Tours
Here are some popular itineraries that include a visit to Bhaktapur. Alternatively, if you would like to include a visit to Bhaktapur on a bespoke touring itinerary to Nepal, take a look at our tailor-made holiday planning section.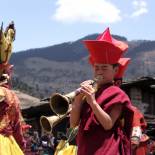 Show All Tours