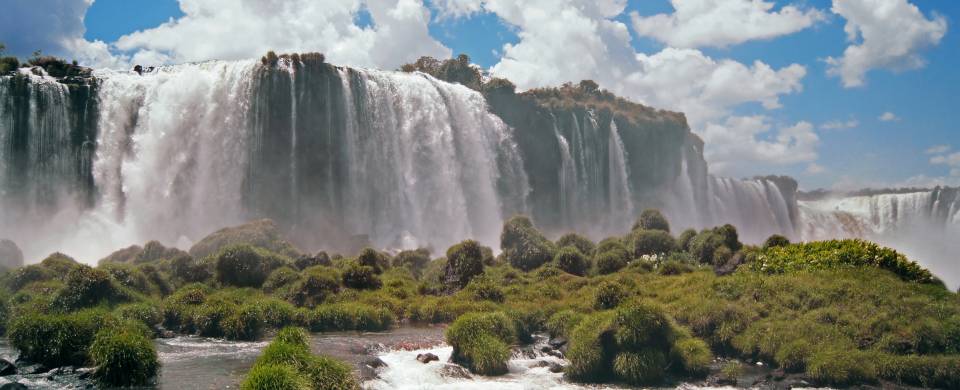 Trips and Tours to Iguazu Falls (Argentina)
About Iguazu Falls (Argentina)
Straddling the border between Argentina and Brazil, the spectacular Iguazú Falls are one of the most popular natural tourist attractions in South America. Stretching for more than one and a half miles and composed of over 250 separate cascades, the falls have been hailed as one of the seven wonders of the natural world and form the centerpiece of the Parque Nacional Iguazú. Listed an UNESCO World Heritage Site in 1984, the park is home to a diverse range of endemic flora and fauna. Exotic-looking, lush, humid rainforest characterizes the reserve and attract swarms of vividly colored butterflies as big as your hand. Watching the falls through the mists of spray with the constant roar of the tumbling waters in your ear is one unforgettable experience.
Read More
The most famous of all the individual waterfalls is the Devil's Throat. Located on the Argentinean side, this U-shaped waterfall is a powerful display of natural forces as 1800 cubic meters of water plunge over the 3km semicircle of rock every second. Visitors can position themselves right above the action on any point of a 1km-long elevated walkway that leads to the abyss of the Devil's Throat. Along the way you'll pass numerous animals and insects including colorful toucans and the voracious coati.
The falls are not the only attraction in the park as the many catwalks and paths not only skirt the edges of the falls but also wind through the verdant forest. The superb Sendero Macucuo is a tranquil nature trail and you'll find endless opportunities to get off the beaten track on the smaller trails that veer off the main paths and lead to secluded beaches on the banks of the river.
Iguazu Falls (Argentina) Tours
Here are some popular itineraries that include a visit to Iguazu Falls (Argentina). Alternatively, if you would like to include a visit to Iguazu Falls (Argentina) on a bespoke touring itinerary to Argentina, take a look at our tailor-made holiday planning section.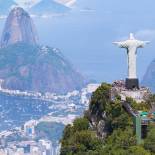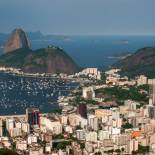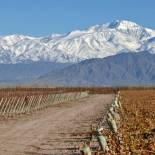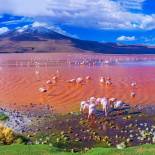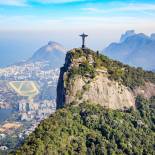 Show All Tours