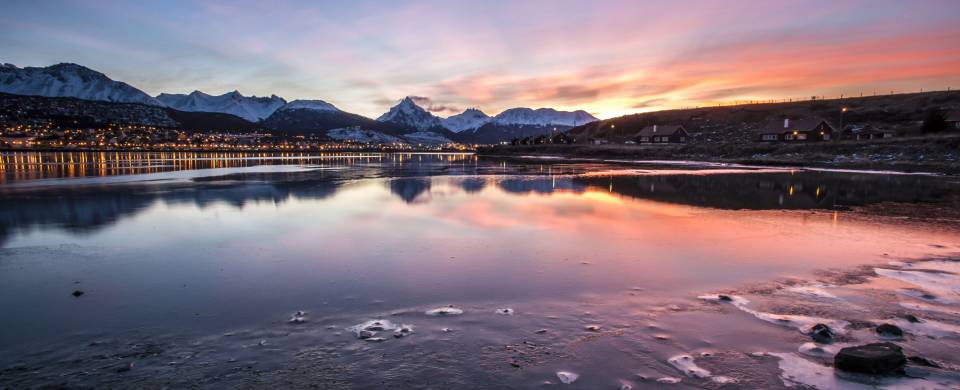 Trips and Tours to Ushuaia
About Ushuaia
As Argentine Patagonia's largest city, Ushuaia is the perfect base for adventures into the Tierra del Fuego National Park and aquatic voyages on the Beagle Channel. Situated between mountain and sea at the very south of the country, Ushuaia basks in its end-of-the-world status, serving as a port for Antartic-bound cruise vessels. Its setting couldn't be more scenic and visitors could keep themselves entertained for days paying visits to the surrounding islands and the Glaciar Martial. The neighboring mountain ranges also offer decent skiing in the winter months, the season opened by a torchlit ski descent on the longest night of the year - 21st June.
Read More
An attractive city, Ushuaia also contains a number of worthy attractions including the Museo del Fin del Mundo (Museum at the End of the World) exhibiting displays on the region's history and wildlife, and the interesting Museo Maritimo y Presidio housed in a former prison. Considered the southernmost functioning railway in the world, the heritage Tren del Fin del Mundo takes passengers on a scenic route along valleys and gorges with a stop at the Cascada de la Marcarena station where visitors can learn about the native Yamana people before entering the Tierra del Fuego National Park.
If the novelty of visiting the 'end of the world' isn't enough, why not head to the Ushuaia Tourist Office to have your passport stamped with an official 'end of the world' stamp? Or for those who enjoy a hearty pint of Guinness, head to Dublin, the southernmost Irish pub in the world serving homemade lager, stout beer and ale and Patagonian tapas.
Ushuaia Tours
Here are some popular itineraries that include a visit to Ushuaia. Alternatively, if you would like to include a visit to Ushuaia on a bespoke touring itinerary to Argentina, take a look at our tailor-made holiday planning section.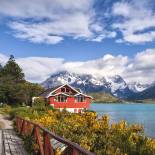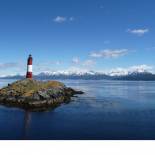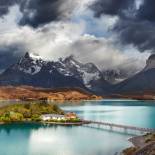 Show All Tours