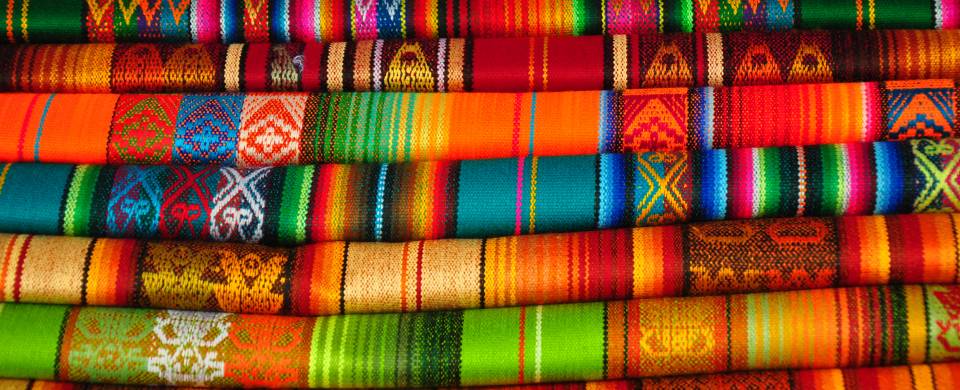 Trips and Tours to Otavalo
About Otavalo
Most famous for its daily market, Otavalo is a friendly town that has been a crossroads in the Andes since Pre-Inca times. In its evolution the town and the market has gone from a place where jungle traders used to travel to on foot to a place where tourists from around the world crowd on buses to get here from Quito in time for the highly anticipated Saturday market. Surrounded by the beautiful peaks of the Inbabura it's a great place to visit and buy local souvenirs and gifts.
Read More
The ladies of Otalavo are very distinctive and traditionally wear white embroidered blouses that flare out on the sleeve. They wear strings of gold beads whilst the men wear white trousers and blue ponchos. The Otalavo people have a warm and friendly personality and are very proud of their heritage.
Apart from markets there are a number of other reasons to visit here. About 15 minutes walk from town sits the Museo del Pueblo Kichwa, this disused textile factory and hacienda has been reopened as a living history and cultural museum. This is a great place to learn about the history of textiles and the customs of the local area. Lakes, mountains and hot springs are in abundance here and it is possible to visit Cuicocha Lake, the Chachimbiro hot springs and the Peguche Waterfall.
Otavalo Tours
Here are some popular itineraries that include a visit to Otavalo. Alternatively, if you would like to include a visit to Otavalo on a bespoke touring itinerary to Ecuador, take a look at our tailor-made holiday planning section.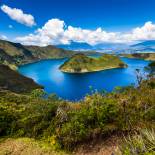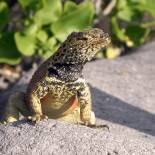 Show All Tours