Top 4 Destinations in Finland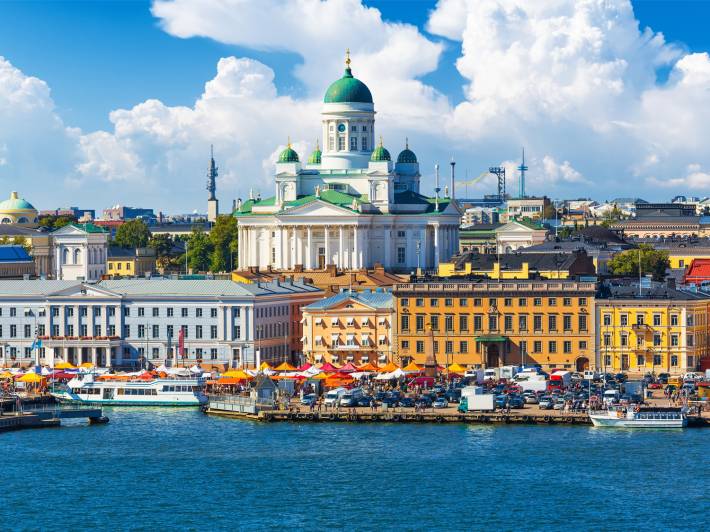 Our pick #1
Helsinki
Although it is possible to fly straight in and out of Lapland, there is a good chance you will find yourself in Helsinki at some point during your trip to Finland, as it is the country's main transport hub. And whilst you're here, you'll want to explore. This trendy capital is fast becoming one of Scandinavia's hottest destinations (in terms of popularity, not necessarily the weather). With a lively restaurant and bar scene as well as an amazing design scene it is not hard to see why. Take a 15 minute ferry ride to Suomenlinna – the fortress of Finland, head to neighboring Porvoo for a taste of historic Finland and visit Fiskars where Finland's famous ironwork industry was born.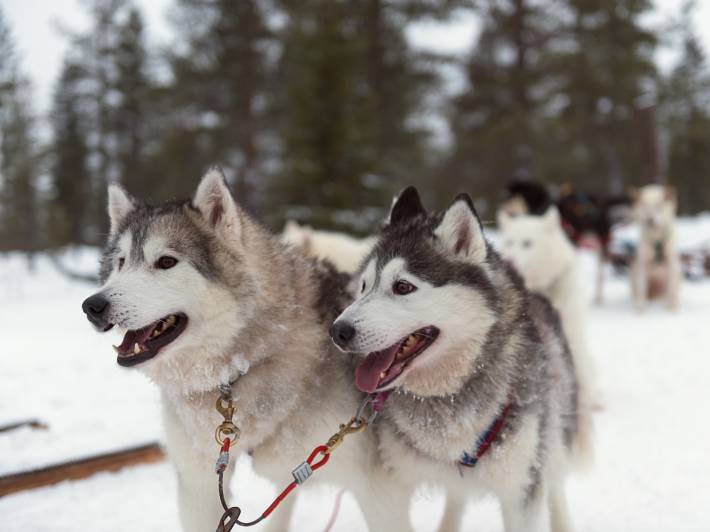 Our pick #2
Kumho
A quaint town near the Russian border, Kuhmo is a wonderful hidden gem of Finland. Here you can learn about the Karelian culture and history of this wonderful region. A great location to spend Christmas or New Years in Finland away from the manic crowds that Rovaniemi tends to attract over the festive period. There is plenty of excursions available including husky sledding, snow shoeing and cross country skiing among many other activities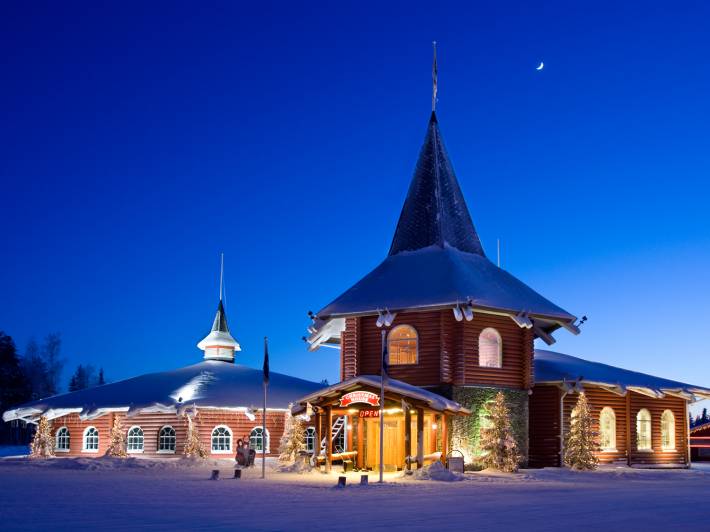 Our pick #3
Rovaniemi
The capital of Finnish Lapland and the official home of Santa Claus, Rovaniemi is a must-see when visiting the northern parts of Finland. The list of attractions in Rovaniemi are endless. Top of the list of places to visit, especially if you are travelling with children, is Santa Claus Village. Here you can meet the man himself at his workshop, alongside his elves. Other highlights of Rovaniemi include visiting one of the town's reindeer farms, where you can get your reindeer driving license, take a reindeer sleigh ride and learn how to make souvenirs out of antlers the reindeer have shed. There are also husky farms to see, snowmobiling to have a go at and ice fishing to master. Rovaniemi also serves as a good base for visiting Ranua Wildlife Park.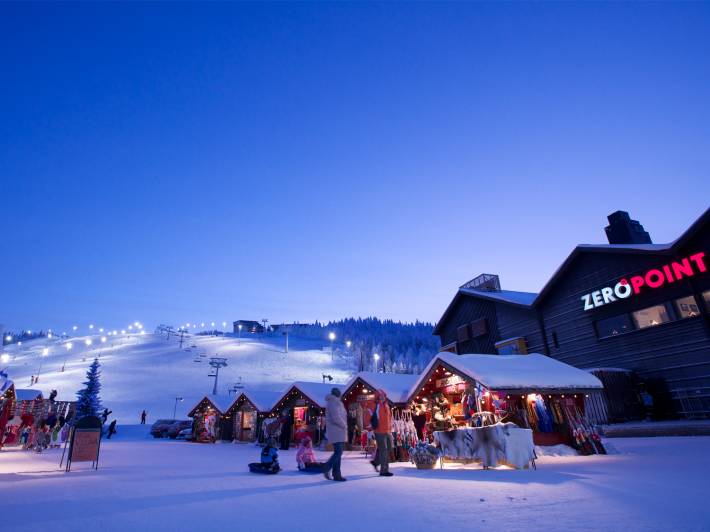 Our pick #4
Levi
One of Finland's most popular ski resorts, Levi is very popular in the winter season although autumn can be equally as stunning. There is a plethora of activities and excursions available here to keep even the fussiest of travelers entertained, even if you are not skiing or snowboarding. You can try your hand at ice carting, visit a husky farm and take off on a sled or visit the spectacular Levi Ice Gallery where beautiful sculptures and artworks have been carved to perfection. There are also opportunities to see the Northern Lights, take a trek on an Icelandic horse and go snowshoeing.
See Also
For further information to help plan your visit to Finland and Lapland, check out our handy Travel Guide resources:
Best Time to Visit
- climate and seasons in Finland
Tourist Visas
- know before you go with visa procurement and regulations
Top Travel Tips
- useful information on money, food and shopping
Lapland Packing List
- essential items and our recommendations
Tour Bolt Ons
- northern lights, reindeer safaris and more