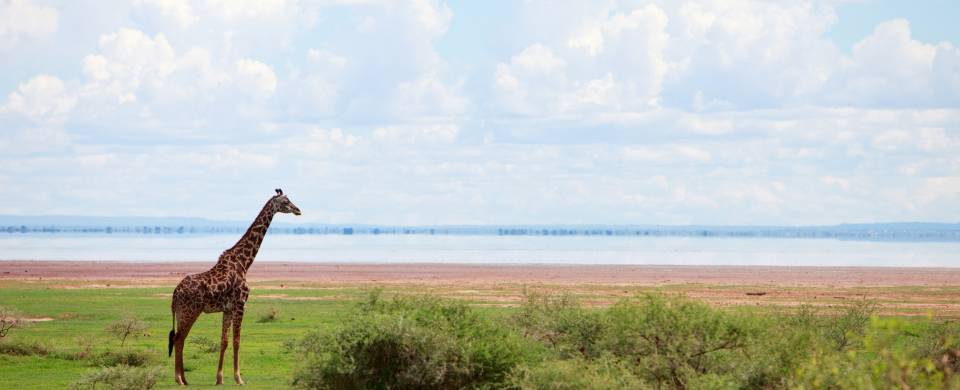 Trips and Tours to Lake Manyara National Park
About Lake Manyara National Park
It's not every day you get to see a pack of lions lounging around up above your head. At the Lake Manyara National Park this sight is a daily occurrence as the area is home to the curious tree-climbing lion. The reason for its unusual choice of resting place is still up for debate making these mysterious creatures all the more fascinating. Other creatures that reside within the confines of this National Park include elephants, giraffes, baboons and impalas. While many tours do not include this park, as it is one of the smaller of the country, it is certainly worthy of a visit if purely for its sublime scenery.
Read More
The Rift Valley, a collection of towering mountains, line the Western border of the park while in the East the Lake Manyara spreads itself out, covering, at its peak, up to a third of the entire park. During migration season thousands of flamingoes can be seen flocking to the alkaline waters of the lake, turning the water pink and creating one of the most stunning spectacles nature has to offer. The topography of the park consists of dry savannah and lush evergreen forest, making the landscape as diverse as it is beautiful.
There is a high concentration of unique species in the Lake Manyara National Park, adding to the list of reasons why it should not be missed by anyone travelling through Tanzania. Game drives are readily available and are an excellent way to experience the best of the park. There are also a limited number of short walking trails for those who prefer to explore by foot. Traditionally peak season falls between July and October but with consistent high temperatures and hundreds of majestic creatures roaming around, there is really no bad time to visit.
Lake Manyara National Park Tours
Here are some popular itineraries that include a visit to Lake Manyara National Park. Alternatively, if you would like to include a visit to Lake Manyara National Park on a bespoke touring itinerary to Tanzania, take a look at our tailor-made holiday planning section.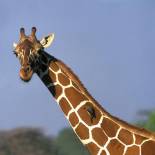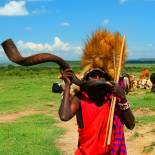 Show All Tours