With miles upon miles of vineyards, pine forests and olive groves, Korcula island is one of the greenest in the Adriatic. The wooded mainland tumbles down towards a coastline punctuated by small beaches, quiet coves and the attractive town of Korcula, encircled by fortifications that have withstood the test of time. Delve into the history of this medieval city and explore the surrounding countryside with our range of day tours and activities. You'll find live availability and can book quickly and easily online with instant confirmation.
Read More
Please note that our Korcula day tours and activities operate independently from our longer multi-destination tours in Croatia.
Next Departures - Korcula Day Tours and Excursions
Best things to do in Korcula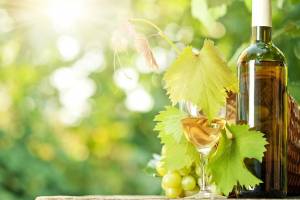 5 hours
FROM AUD $128.45
Discover the best of Korcula's bays, villages, and wineries, and sample local produce including oil,...
Planning a longer visit to Croatia?
Browse some of our popular multi-day trips that spend a day or more in Korcula. Alternatively, if you would like to include a visit to Korcula on a bespoke touring itinerary to Croatia, take a look at our tailor-made holiday planning section.
Croatia Day Tours and Excursions
Explore the backdrop of Game of Thrones and get that snap in the Iron Throne. Visit the famous Plitvice Lakes and bathe in the crystal clear natural pools. Whatever you're hoping to experience, our Croatia day tours and excursions make it possible.