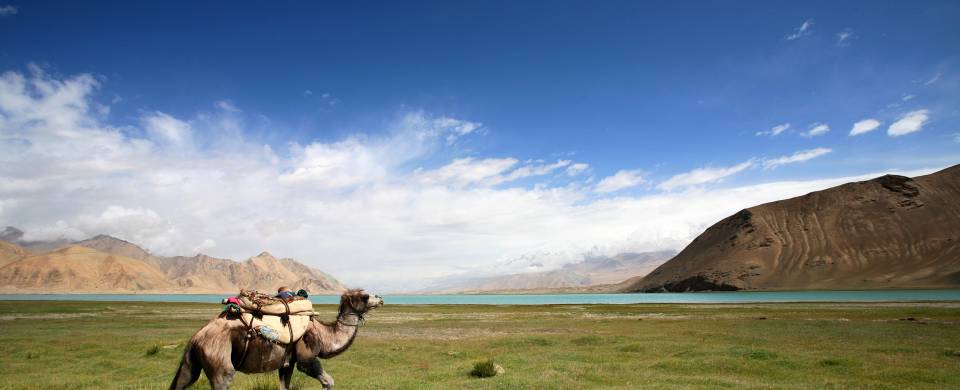 Trips and Tours to Kashgar
About Kashgar
In the far west of the Xinjiang Autonomous Region lying at the foot of the Pamir mountains with the Taklamakan Desert to the east is Kashgar, the end of China's New Frontier and the country's most western city. Kashgar's importance grew from its location as an oasis at the point where the northern and southern routes of the ancient Silk Road converged, forming a gateway to the mountains leading to India and Russia. A Chinese garrison was established here in 78 AD. The landscape here is rugged and the city itself is filled with authentic sand-coloured buildings.
Read More
From the 9th - 18th centuries Kashgar was part of the Islamic world. Kashgar did not become part of the Chinese empire again until the 18th century. Owing to its illustrious history, Kashgar is home to an important Muslim community (Uyghurs). The area does not have the same high-level of Han Chinese immigration that occurred after 1949 as did Urumqi, Xinjiang's largest city. Despite rampant modernisation, Kashgar still offers a great amount of old-world charm.
Located in the heart of the city stands the huge Id Kah Mosque, founded in 1738 and believed to be situated on the site of a smaller 15th century structure. It is the largest in Xinjiang and one of the largest in China. The mosque is open to appropriately attired visitors beyond prayer time. Northeast of the mosque is the sprawling Uyghar bazaar area, which is full of carpet, food and hat stalls. One of China's most famous weekly markets, Kashgar's Sunday market is one of the biggest in Asia and attracts thousands of traders who contribute to the sound and colour of its hustle and bustle.
Kashgar Tours
Here are some popular itineraries that include a visit to Kashgar. Alternatively, if you would like to include a visit to Kashgar on a bespoke touring itinerary to China, take a look at our tailor-made holiday planning section.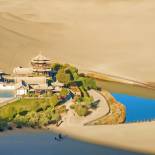 Show All Tours