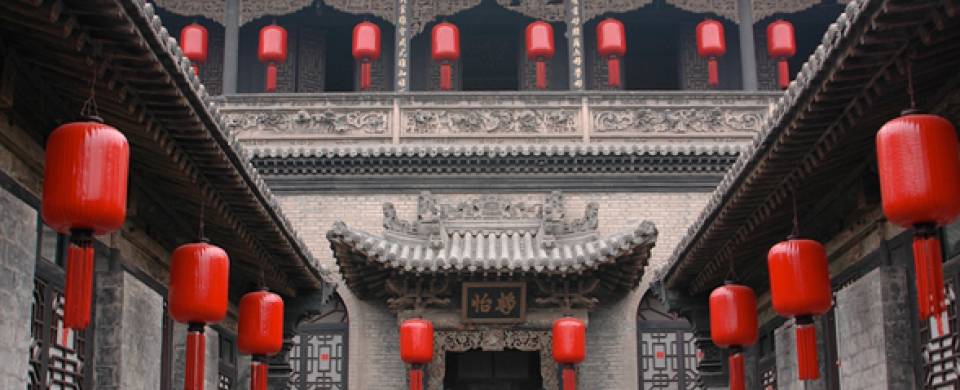 Trips and Tours to Pingyao
About Pingyao
Possibly the best-preserved ancient walled city in China, charming Pingyao is a city of beauty where red lanterns sway against grey brick walls and cobbled streets lead you to imperial residences and ancient temples. Mostly off-limits to cars, the city resembles a movie-set with its buildings almost entirely from the Ming and Qing dynasties. Founded in the 14th century the city displays the evolution of architectural styles and town planning in Imperial China over five centuries yet remains off the radar of most foreign tourists.
Read More
Wandering the city streets is an attraction in itself though the UNESCO-listed city holds 30 or so specially designated attractions. The City Wall encircles Pingyao and is shaped like a tortoise, a symbol of longevity in China, with the south and north gate representing the head and tail respectively and the east and west gates representing the feet. Visitors can still walk the 6km long road atop the ramparts past 3,000 different openings in the wall once used for shooting.
Other notable attractions include the Rishengchang Exchange House, one of the first 'banks' in Chinese history where traders and merchants placed deposits and asked for loans. Pingyao became the centre of the nation's banking industry and the Rishengchang Exchange House had branches throughout China, Japan, Singapore and Russia until its demise in 1932.
The Temple of the City God consists of several courtyards, halls and a magnificent three-gate wood archway. It also retains a main hall very much in its original state.