Our Central America tours take in the highlights of Costa Rica.
With a winning combination of endless tropical beaches, steamy jungles flush with exotic wildlife, lost Mayan ruins, charming colonial cities and colourful indigenous markets, Central America has something for everyone with ample opportunity for outdoor adventure.
Read More
From the lush highlands of vivid green coffee plantations to the smouldering volcanoes and misty cloudforests, Central America is one of the most bio-diverse regions on the planet home to a phenomenal range of wildlife. The equally as diverse tapestry of cultures is an intoxicating mix of African, Caribbean and Spanish influences with the lively sounds of punta playing from dancehalls across Central America and grand colonial buildings lining cobbled plazas. Dating back some 4,000 years the ancient Maya culture has left its mark in the form of soaring temples, perfectly symmetrical pyramids and clever astronomical systems.
Enjoy an authentic travel experience through Central America on one of our group tours getting around by public transport and staying in locally-owned guesthouses with plenty of opportunities to meet the locals.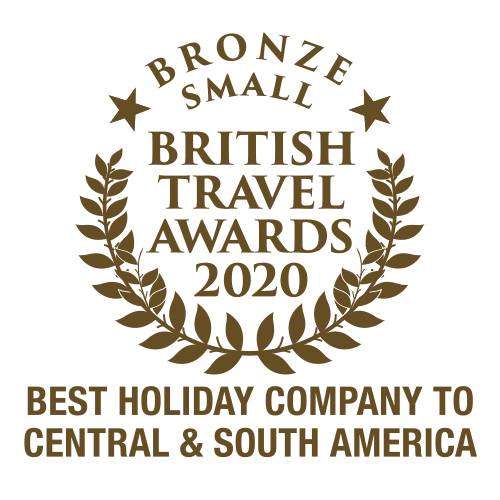 Central America Private Tours
Explore Central America with On The Go Tours