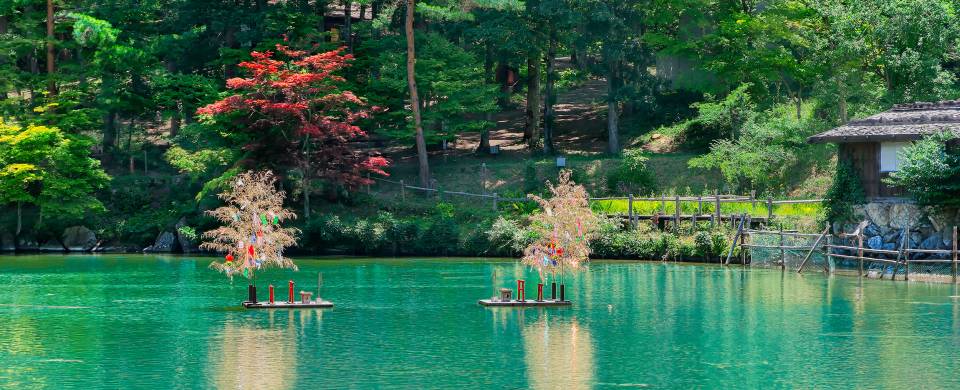 Trips and Tours to Takayama
About Takayama
Located in the Central Alps region of Japan in an area known as Hida, the charming town of Takayama dates back to the 16th century with a wealth of old merchant houses, peaceful temples and shrines, and handsome museums and galleries. The Old Town of Takayama is a web of narrow streets lined with beautifully preserved ryokans and tea houses with latticed windows and overhanging roofs characteristic of the Edo period. The town was once home to some of the finest carpenters in all of Japan, employed by emperors to build temples and palaces throughout Japan. Many of the temples in Kyoto and Nara were built by carpenters from Takayama though the town has many shrines and temples of its own.
Read More
Takayama's compact size means you can easily explore on foot. Most visitors come to enjoy the San-machi Suji (old town) and its attractive lakeside setting though the Hida Folk Village is well-worth a visit. Situated on the outskirts of town, the village houses a fascinating collection of old farm houses from across the Hida region that have been brought together and rebuilt (beam by beam) on a hillside overlooking Takayama.
For a glimpse into rural living in Japan head to the morning market held on the bank of the Miyagawa River. Here locals set up stands selling local farm produce, flowers and crafts. For something a little stronger there are also some great micro sake breweries affording the chance to sample Takayama's most famous product.
Takayama Tours
Here are some popular itineraries that include a visit to Takayama. Alternatively, if you would like to include a visit to Takayama on a bespoke touring itinerary to Japan, take a look at our tailor-made holiday planning section.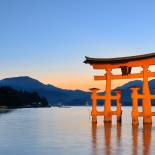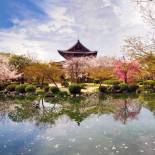 Show All Tours