Our Central America tours take in the highlights of Costa Rica.
With a seductive offering of crumbling ancient ruins, charming colonial cities, vibrant modern cultures and an incredible biodiversity, Central America is a worthy travel destination with endless opportunity for outdoor adventure. Once dominated by the Mayan Empire, Central America is littered with crumbling ruins of soaring lost temples and perfectly symmetrical pyramids entrenched in the hot and steamy jungle.
Read More
These same jungles are home to a staggering variety of wildlife from the stunning quetzal bird to the elusive jaguar, and alongside the misty cloudforests, rumbling volcanoes and dense mangroves invite visitors to discover nature with a healthy dose of wonder and excitement. Zip line through towering canopies, canoe down raging torrents, surf off the coast or explore vast underground caves.
Enjoy an authentic travel experience on one of our group tours getting around by public transport and staying in locally-owned guesthouses with plenty of opportunities to meet the locals.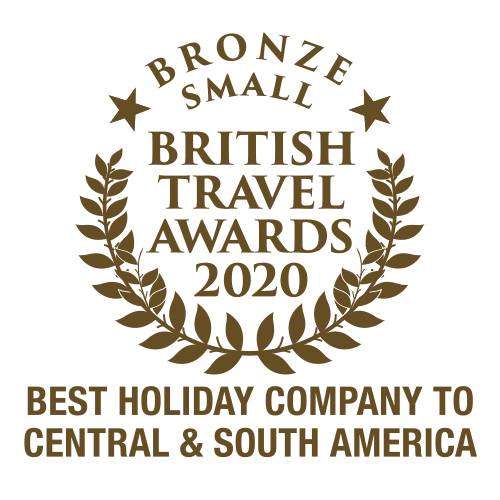 Central America Private Tours
Explore Central America with On The Go Tours