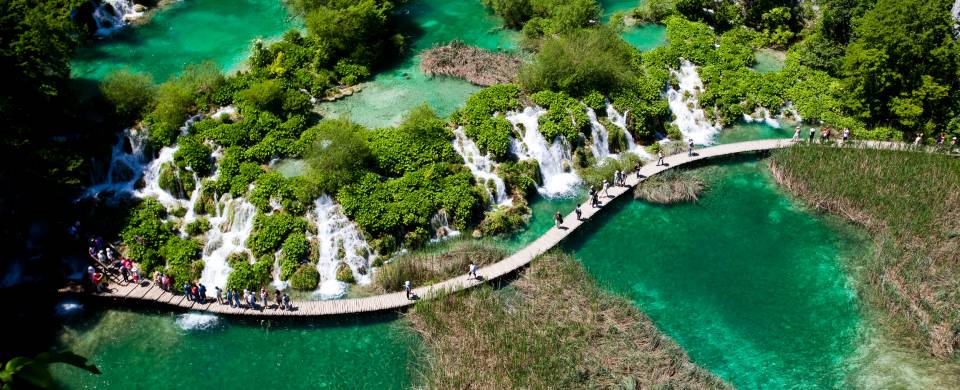 Trips and Tours to Plitvice Lakes
About Plitvice Lakes
With nothing but lush, dense forest and crystal clear lakes as far as the eye can see, walking through the Plitvice Lakes National Park is like being transported back in time to an era before mankind. Rough paths carve the way through the thick foliage, allowing travelers to explore the area intimately and catch a glimpse of some of the park's indigenous creatures. Hidden away between the branches of the many trees are numerous steep sets of steps, which lead to various lookout points offering breathtaking views of the entire park. Discover the beauty of Plitvice Lakes with our range of Croatia group tours and sailing holidays.
Plitvice Lakes Tours
Here are some popular itineraries that include a visit to Plitvice Lakes. Alternatively, if you would like to include a visit to Plitvice Lakes on a bespoke touring itinerary to Croatia, take a look at our tailor-made holiday planning section.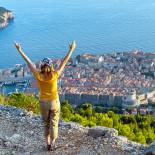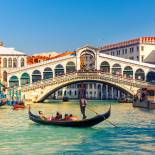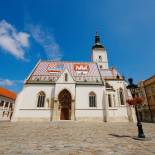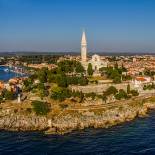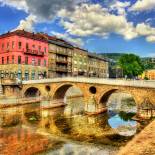 Show All Tours