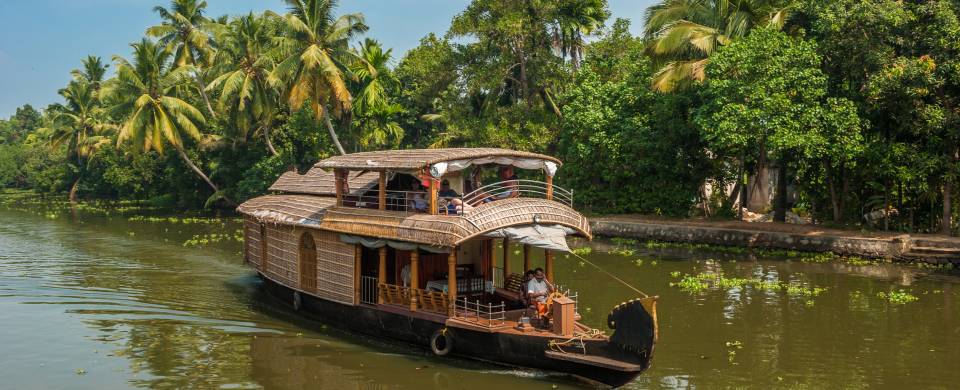 Trips and Tours to Alleppey
About Alleppey
Alappuzha, also known as Alleppey, is a tropical coastal town, in a region webbed by canals and fishing areas on the southern coast of the state of Kerala. Lying on a narrow land spit between the Arabian Sea and Vembanad Lake, south of Kochi (formerly Cochin), southern coastal state of Kerala. The British opened Alleppey's port to foreign trade in the late 18th century to end the commercial supremacy of the Dutch trading post at Porakad, a short distance away.
Read More
Alappuzha is known as the 'houseboat city' as it is from here that many Keralan backwaters cruises commence and end. Some have likened the town's maze of watery roads to certain European cities, dubbing the town the "Venice of the East". Chugging slowly on these vessels through the shallow, palm-fringed waters visitors see a part of Keralan society that revolves around fishing and the processing of coir (coconut fiber), copra (dried coconut meat) and cashews.
Alappuzha is also famous for the Nehru Cup Snake Boat Race that is held annually on the second Saturday in August at Lake Vembanad. Scores of long, low-slung snake boats crewed by up to 100 rowers apiece and shaded by gleaming silk umbrellas compete for the Nehru Cup at this popular regatta that celebrates the seafaring traditions of ancient Kerala. This ramshackle little town might not have any of the show-stopping monuments found in many other Indian cities, but its peaceful vibe and lush rice paddies are definitely worth a visit.
Alleppey Tours
Here are some popular itineraries that include a visit to Alleppey. Alternatively, if you would like to include a visit to Alleppey on a bespoke touring itinerary to India, take a look at our tailor-made holiday planning section.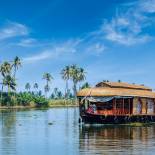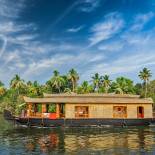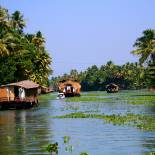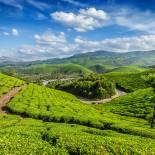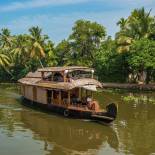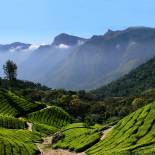 Show All Tours