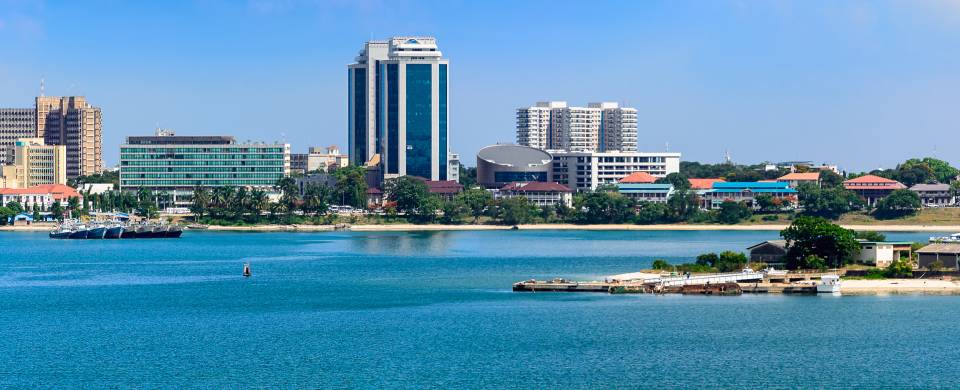 Trips and Tours to Dar es Salaam
About Dar es Salaam
The buzzing metropolis that is modern-day Dar es Salaam is often by-passed, as visitors to Tanzania beeline straight to the national parks for some game viewing. However, for those who take the time to become acquainted with this rapidly expanding city, the rewards will be great. Skyscrapers tower down over colonial buildings that, despite being overshadowed in a literal sense, haven't lost their former grandeur. With the seaport here being one of the busiest in all of Africa, and the population standing at around 4 million, but growing every day, Dar es Salaam is fast becoming one of the most important cities on the continent.
Read More
Within the city there are a number of things to do, one of which is to wander around the Kariakoo Market, the busiest in the whole city. Shoppers flock here on a daily basis in search of a bargain or two. Row upon row of stalls stretch through the market area selling virtually anything you could imagine from food to souvenirs to clothing. Haggling is the norm around here as well so make sure you practice your bargaining techniques before you hit the market. However, even if you don't want to buy anything, the experience of the market is more than enough of a reason to pay the market a visit.
Other sites of interest in Dar es Salaam include the National Museum, which has an incredible display of human history as it traces us back through the process of evolution. For a more relaxing trip, the city also has several stretches of stunning coastline. Coco Beach is usually a favorite with locals and travelers alike because of its glistening white sand, swaying palm trees and bath-temperature water. There really isn't a better way to spend a day than lazing in the sun here.