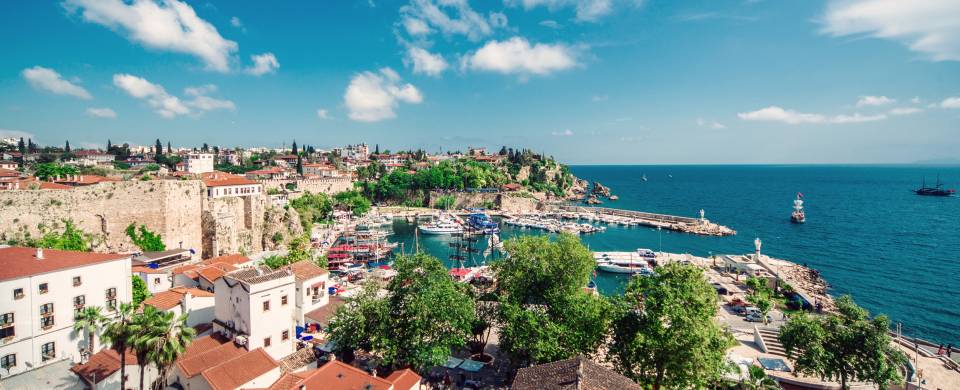 Trips and Tours to Antalya
About Antalya
Antalya is one of the fastest growing cities in Turkey and is set on a cliff above the sea with Roman walls and a quaint harbor. Antalya was founded by the king of Pergamum in 150 B.C. and became part of the Roman Empire when he died. During the Byzantine Empire Antalya became a flourishing city, was conquered by the Seljuk Turks and was occupied from the end of the First World War until the Turkish Republic in 1923 by the Italians. With its turbulent past and range of cultural influences, Antalya is as diverse as it is beautiful.
Read More
The city has remains of not only Byzantine, Roman, Seljuk and Ottoman architecture, but also Lycian and Hellenistic as well. Hadrian's Gate is one of the best preserved sites in Turkey and the Ottoman citadel area is the best part of town with its narrow alleys and archways. In addition to this, the ancient sites of Aspendos, Perge, Phaselis, Manavgat, Side and Termessos are all within a distance of 50 kilometers from Antalya and make an easy day trip away. With museums, mosques, ruins and a fantastic selection of restaurants and bars, Antalya has a bit of everything.
Of course, Antalya isn't just about history. Taking a leisurely stroll along part of the Lycian Walk is a great way to spend an afternoon in the sunshine, get some exercise and connect with nature. For those who don't have time to see much of Turkey, a trip to the intriguing Minicity is a must. This open air museum, set within exquisitely landscaped gardens, exhibits scale models of many of the country's most famous sites and monuments.
Antalya Tours
Here are some popular itineraries that include a visit to Antalya. Alternatively, if you would like to include a visit to Antalya on a bespoke touring itinerary to Turkey, take a look at our tailor-made holiday planning section.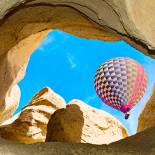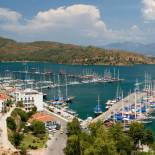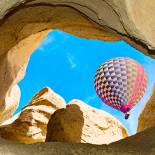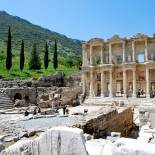 Show All Tours