Our Central America tours take in the highlights of Costa Rica.
From the chilled Caribbean vibes along the coast to the adrenaline-fueled activities among the misty cloud forests and rumbling volcanoes, Central America can be as relaxed or as thrilling as you want it to be.
Read More
The region is home to a rich tapestry of cultures from the agrarian indigenous tribes that live much as they have done to the African descendants that have called it home since the 17th century whilst the heavy Spanish influence can be felt in the charming colonial towns dotted throughout. Dating back some 4,000 years, the ancient Maya culture has left its mark in the form of remarkable ruins of temples reached by towering staircases and intricately carved stone structures that are slowly being claimed by the sultry jungle.
Enjoy an authentic travel experience on one of our group tours getting around by public transport and staying in locally-owned guesthouses with plenty of opportunities to meet the locals.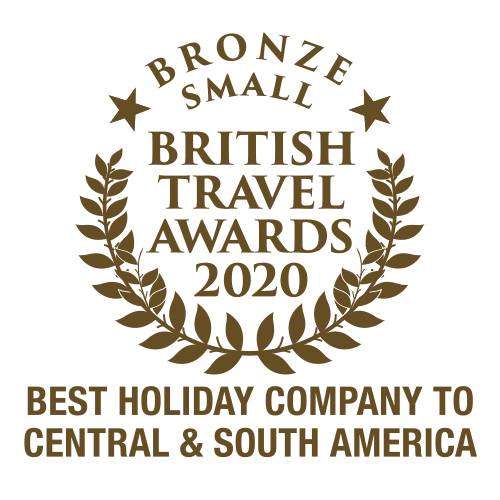 Central America Private Tours
Explore Central America with On The Go Tours