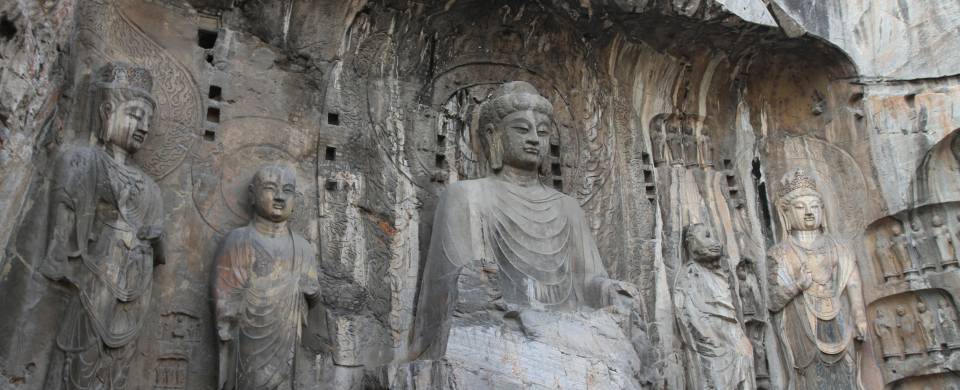 Trips and Tours to Luoyang
About Luoyang
The ancient city of Luoyang was the capital of thirteen Chinese dynasties, starting from the Xia dynasty, which lasted from the 21st - 16th centuries BC, all the way to the Northern Song dynasty in the 10th century. It was once the centre of the Chinese universe and home to over 1,300 Buddhist temples. The city has a rich history with cultural relics throughout the area and nearly 400,000 artefacts kept in museums. Today Luoyang resembles many other modern towns in China but the Old Town still consists of a maze of narrow, winding streets with old courtyard houses lined with traditional rooftops.
Read More
The rare ruins of the capitals from the Xia, Shang, Zhou, Han, Wei, Sui and Tang dynasties are named "Assembly of Five Capitals" but perhaps one of the most popular sites is the White Horse Temple, or Baima Temple, the first officially sanctioned Buddhist temple in China and one of the oldest in the world. For an insight into ancient Luoyang, head to the absorbing Luoyang Museum and observe its collection of Tang dynasty relics.
Tourists primarily visit Luoyang for the nearby Longmen Caves, one of China's few surviving masterpieces of Buddhist rock carving. This intriguing UNESCO listed site was originally used in 494 AD and more than 100,000 images and statues of Buddha appeared over the next 200 years. April is a particularly great time to visit when the peony comes into full bloom and the annual Luoyang Peony Festival takes place. Celebrating the long history of peonies in Luoyang, the city is full of colour and fragrance during this time.
Luoyang Tours
Here are some popular itineraries that include a visit to Luoyang. Alternatively, if you would like to include a visit to Luoyang on a bespoke touring itinerary to China, take a look at our tailor-made holiday planning section.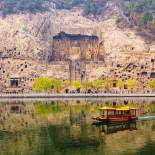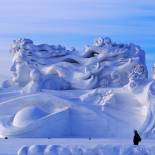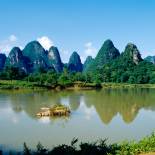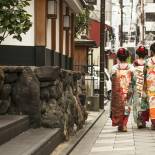 Show All Tours