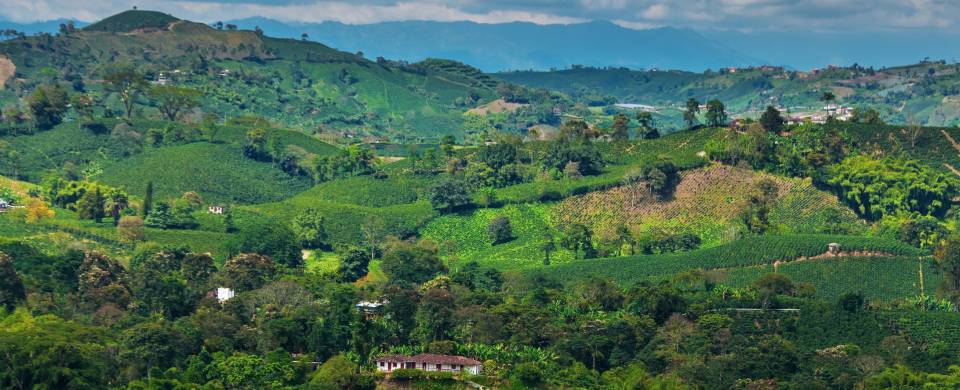 Trips and Tours to Zona Cafetera
About Zona Cafetera
Any coffee aficionado worth their brown bean will tell you that some of the best coffee in the world hails from Colombia and the mountainous Zona Cafetera is where it's grown and produced. The lush and scenic region encompasses the three departments of Caldas, Quindío and Risaralda with a subtropical climate that is ideal for growing the distinctive Arabica bean that has found fame in coffee shops around the world. With misty cloudforests and snow-capped mountain ranges, the Zona Cafetera is certainly not short on natural beauty and offers a wealth of experiences.
Read More
As the economic mainstay, coffee production features high on the list of attractions with business-savvy local estates opening their doors to visitors with tours of the factories and ample tasting opportunities while smaller properties have transformed into charming boutique farm stays where you can enjoy a cup of the black stuff in the morning with views of the surrounding plantations. Outdoor adventure abounds in the region from trekking opportunities presented by the Parque Nacional Natural Los Nevados that encompasses the Cordillera Central mountain range, to the extreme sports of kayaking and rafting on the rivers that lace across the Zona Cafetera.
The hills and valleys of Zona Cafetera are also home to a number of modern cities and attractive towns. The principal urban centres are those of Pereira, Manizales and Armenia, the latter home to the superb Quindios Botanical Garden and butterfly house, while the smaller heritage towns of Salamina, Salento and Filandia offer an authentic portrayal of colonial style with original architecture dating back to the early 19th century.
Zona Cafetera Tours
Here are some popular itineraries that include a visit to Zona Cafetera. Alternatively, if you would like to include a visit to Zona Cafetera on a bespoke touring itinerary to Colombia, take a look at our tailor-made holiday planning section.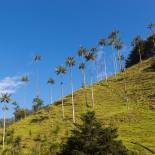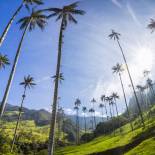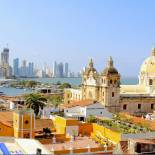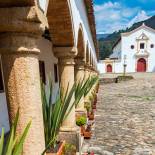 Show All Tours