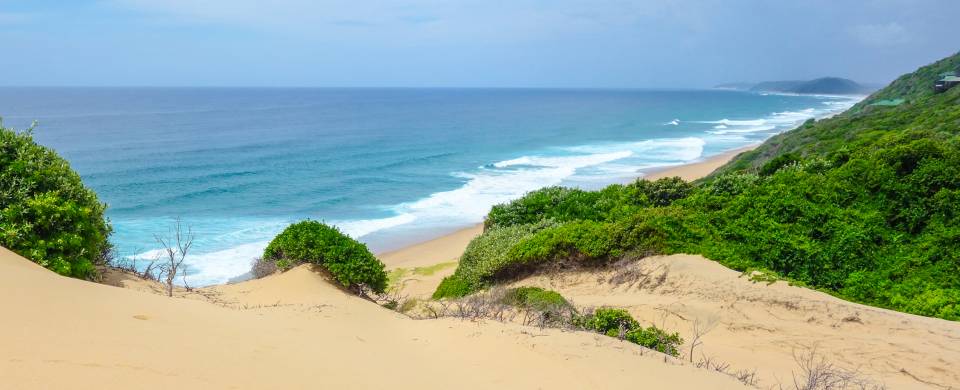 Trips and Tours to Bazaruto Archipelago
About Bazaruto Archipelago
Consisting of six idyllic islands, the Bazaruto Archipelago lies just off the coastal town of Vilanculos in southern Mozambique. Renowned as the 'Pearl of the Indian Ocean', the archipelago boasts crystal-clear waters, white sands and teeming coral reefs. The largest of the isles is Bazaruto Island, at just 37 kilometres long and 7 kilometres wide. A beautiful and unspoilt destination, this is the perfect place to switch off from the stresses of city living.
Read More
Thanks to its diverse marine life, the archipelago offers some of the best diving in the world. In clear waters, dive sites can reach depths of 12 to 30 metres and divers can discover whale sharks, manta rays, dolphins, turtles, dugong and humpback whales. The archipelago also offers a diversity of habitats on land, with sand dunes, freshwater lakes, tidal flats, forest and wetlands attracting a variety of bird life, as well as the samango monkey. In order to protect its unique species and habitats, the entire archipelago was declared a Marine National Park in 1972.
Although not all the islands are inhabited, they do support populations of local fishermen and their families. Visitors to this archipelago can experience sailing aboard a traditional dhow, and gain a wonderful insight into local life as they explore this tropical paradise.
Bazaruto Archipelago Tours
Here are some popular itineraries that include a visit to Bazaruto Archipelago. Alternatively, if you would like to include a visit to Bazaruto Archipelago on a bespoke touring itinerary to Mozambique, take a look at our tailor-made holiday planning section.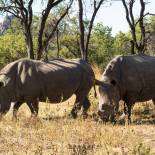 Show All Tours