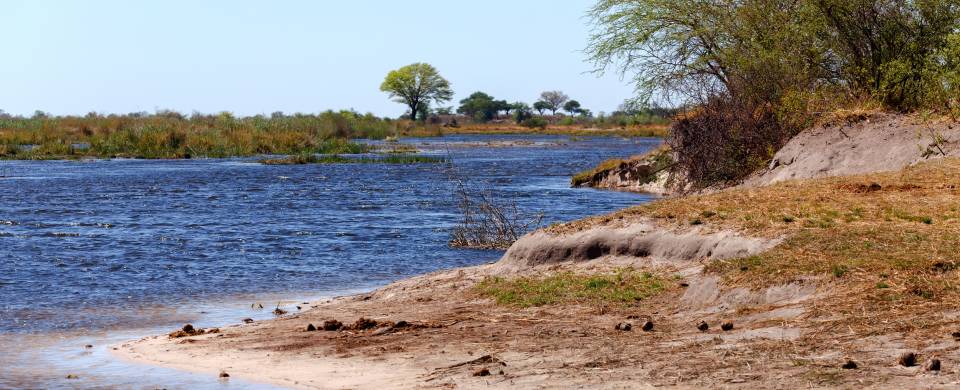 Trips and Tours to Zambezi Region (Caprivi Strip)
About Zambezi Region (Caprivi Strip)
Located on the banks of the Zambezi river is the Zambezi Region, previously known as the Caprivi Strip. In 2013 the area was renamed in order to completely eradicate the final traces of German colonialism. Namibia suffered terribly at the hands of the Germans and lost a large proportion of its population. It then fell under South African apartheid rule. The move to rename this traveller hotspot shows the country truly embracing its independence and also illustrates how far the country has progressed since those darker days.
Read More
Four permanent rivers surround the area - Chobe, Zambezi, Linyanti and Kwando, each contributing to creating the lush, verdant scenery that stretches out as far as the eye can see. Riverine woodlands and wetlands are two notable features of the landscape here and the region can be compared to the Okavango Delta in neighbouring Botswana. Under South African rule the wildlife here dwindled dramatically. Fortunately, since the departure of the soldiers decades ago, the animal population in the region has recovered almost completely. Four of the Big 5 can be seen (the hippo is yet to be found), making it an excellent spot for game viewing.
There are several National Parks in and around the Zambezi Region including Bwabwata, Mudumu, Mahango and Nkasa Rupara, all of which offer excellent safari opportunities as well as the chance to further explore this beautiful and fruitful area. For a more educational visit, read up on the turbulent history of the area. When the Germans arrived here they were looking for a water route to the Indian Ocean, thus seizing this stretch of water. Unfortunately for them, Victoria Falls got in the way.
Zambezi Region (Caprivi Strip) Tours
Here are some popular itineraries that include a visit to Zambezi Region (Caprivi Strip). Alternatively, if you would like to include a visit to Zambezi Region (Caprivi Strip) on a bespoke touring itinerary to Namibia, take a look at our tailor-made holiday planning section.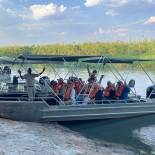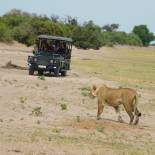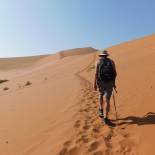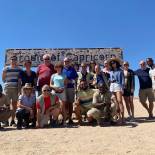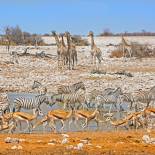 Show All Tours