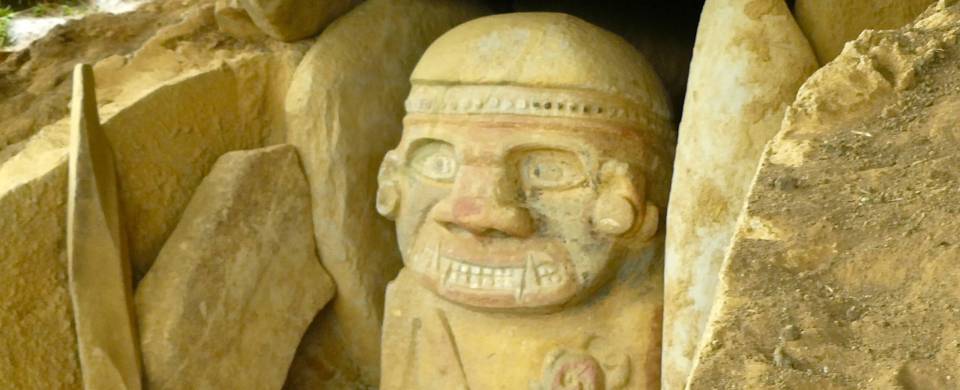 Trips and Tours to San Agustin
About San Agustin
Situated in the southwest of Colombia along the Cordillera Central mountain range is the town of San Agustin and the mystical archaeological park, home to hundreds of stone statues and tombs. It is, in fact, the largest collection of religious monuments and megalithic sculptures in South America, and these remarkable statues stand in a superb state of preservation despite dating back as early as 3300 BC. Hewn from stone, the statues demonstrate a striking level of skill with men, gods and animals represented in abstract form with varying emotions displayed through bared teeth and wide-open eyes.
Read More
5,000 years ago two indigenous local cultures converged on San Agustin to trade goods, worship the gods and bury their dead, and it's this practice that resulted in the hundreds of statues we see today - statues that mark ancient tombs. Spread over an area of 250 square miles, it's one of the world's largest necropolises and since being declared a World Heritage Site in 1995 is fast becoming one of Colombia's most popular destinations.
The Parque Arqueologico Nacional de San Agustin contains the majority of these stone statues though many more are littered across the lush terrain that surrounds the site. Outside of the park the sculptures stand in environs practically untouched since they were first discovered, ensconced by thick vegetation on rolling hills with the Río Magdalena below. Allow at least two days if you wish to explore the main archaeological park and the outlying sites.
San Agustin Tours
Here are some popular itineraries that include a visit to San Agustin. Alternatively, if you would like to include a visit to San Agustin on a bespoke touring itinerary to Colombia, take a look at our tailor-made holiday planning section.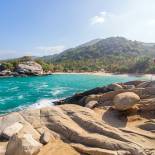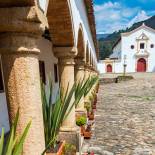 Show All Tours