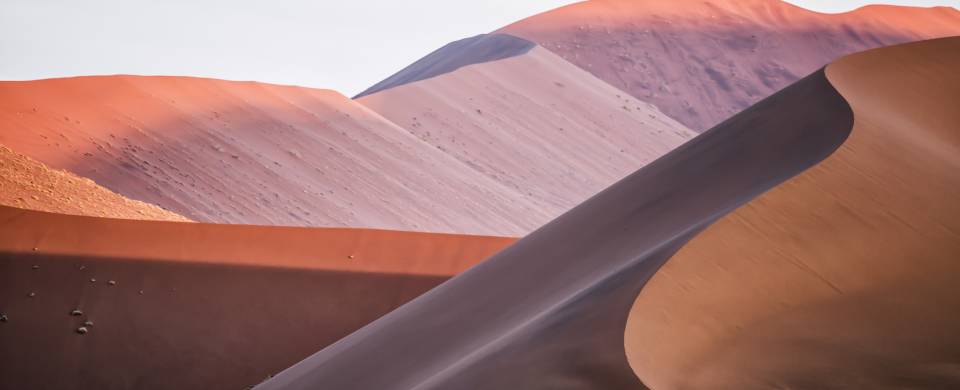 Trips and Tours to Sossusvlei
About Sossusvlei
Located within the boundaries of the Namib-Naukluft National Park, which is Africa's largest conservation area, is Sossusvlei. This natural wonder is an immense clay pan that glistens white from the dried salt that encrusts it. It is arguably one of Namibia's top attractions. The surrounding area is filled with some of the biggest sand dunes in the world, which tower over the region and create an incredibly striking landscape, particularly when the early morning or late evening light from the sun filters through. During especially rainy seasons the scenery here gets even better as the Tsauchab River flows down into the pan, forming a temporary lake, which almost perfectly reflects the endless giant dunes. This a true gift for any enthusiastic photographers.
Read More
Although conditions in the Sossusvlei area are harsh and inhospitable, there is a surprising amount of flora and fauna that inhabit the region. Several different reptiles and rodents live within these sandy plains along with black-backed jackals, ostriches, gemsboks and springboks. All of these creatures have specially adapted to cope with the brutal climate of the African desert and many can survive for days or even weeks without any water. The shovel-snouted lizard is a good example of this and can store water in his body, reducing his need to find a source of hydration.
Sossusvlei Tours
Here are some popular itineraries that include a visit to Sossusvlei. Alternatively, if you would like to include a visit to Sossusvlei on a bespoke touring itinerary to Namibia, take a look at our tailor-made holiday planning section.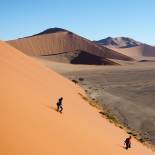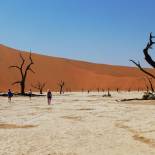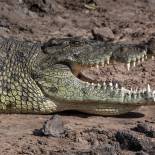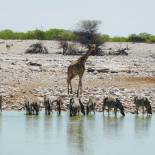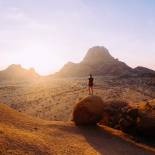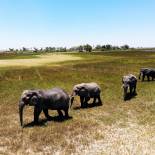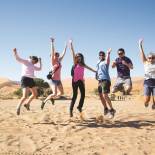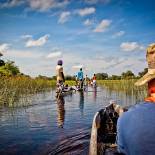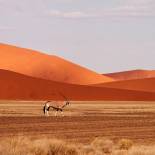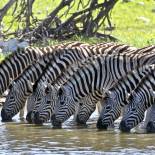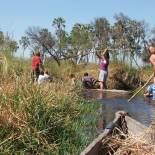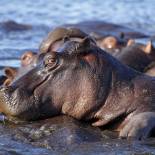 Show All Tours