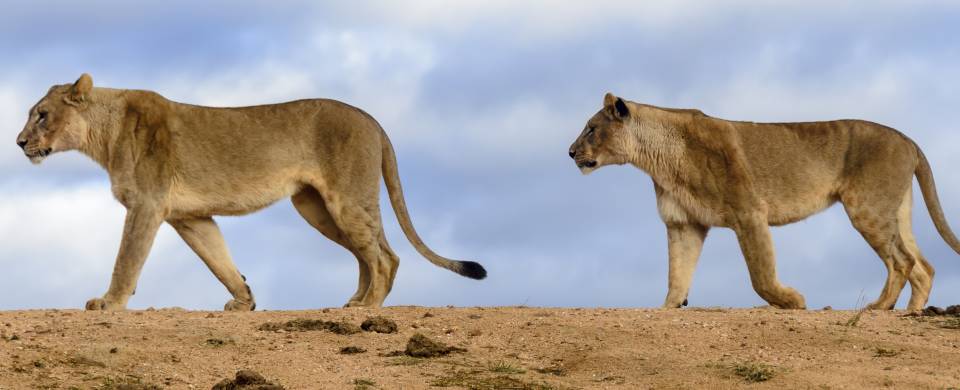 Trips and Tours to Madikwe Game Reserve
About Madikwe Game Reserve
Madikwe is a large, malaria-free Big Five game reserve, just 4 hours drive from Johannesburg and 2-3 hours from Sun City. Regarded as one of the finest conservation areas in Africa, its vast plains of open grasslands and woodlands cover some 750 square kilometres and its rich diversity of vegetation ensures a wide range of game, with 66 large mammal species and over 300 species of birds. In addition to the Big Five, visitors can also expect to see cheetahs, the incredibly rare wild dog, hyenas, sables, elands, gemsboks and giraffes. This is the ultimate game experience and an absolute must for nature and wildlife enthusiasts.
Read More
Dedicated to conservation, the Madikwe Game Reserve is home to a large population of wild dogs, one of the most endangered animals on the continent. With only around 3,000-5,000 of these creatures left in the wild, the reserve realised the importance of finding a sustainable way to protect and breed the wild dog in order to stop them from becoming completely extinct. While the programme is successful, these fearsome canines are still victims of human persecution and the loss of their natural habitat.
As one of the less well-known parks in South Africa, the crowds that are found in the more popular reserves are drastically decreased in the Madikwe Game Reserve. This means that explorers have the chance to feel completely alone in the park and to experience all of its incredible animals in privacy, making the entire experience much more intimate and personal. Safari tours in 4x4s are available in abundance with local guides that have a deep knowledge and understanding of the park and its wildlife.