Special Offers
Special offers
On this page you can find all of our current offers, as well as information regarding our early bird discount and an additional loyalty discount for repeat travellers. So you've come to the right place if you're looking for a bargain!
LAST MINUTE OFFERS - DON'T MISS OUT!
Looking for an escape at short notice? Can't wait to pack your bags and head off somewhere exotic? Check out our last minute offers with discounts on soon-to-depart tours to destinations around the world.
Early Bird, Group Discounts & Repeat Booking Discounts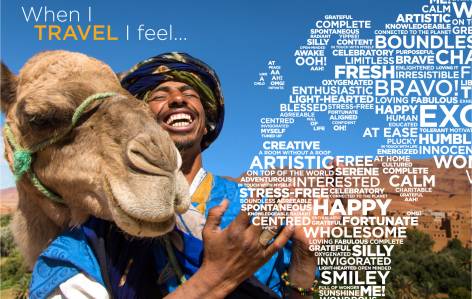 We offer an exclusive discount to those returning to us for their next adventure. Claim your discount when you call to book by telling us which tour you travelled with us on last.
And the best bit?
This 5% loyalty discount can be combined* with our sales and last-minute deals, including our incredible 2-for-1s! That means you can save even more as a returning traveller during our regular sales.
This discount applies to group tours only and excludes single supplements, bolt-ons, tailor-made holidays and private tours.
* Cannot be combined with other loyalty discounts.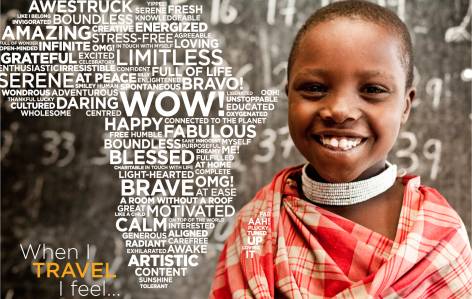 Travelling to Africa with a group of friends? Book any overland camping safari of 11 days or more as a group of four and you will each receive 7% off. It's perfect for families interested in our range of family-friendly safaris. Quote FAB 4 at time of booking to receive your discount.
Or take advantage of our early bird discount - book any Africa overland camping safari of 11 days or more, 6 months in advance and receive 5% off. Quote EARLY BIRD at time of booking.
Please note that these offers cannot be used in conjunction with any other offer. Offer excludes Mt Kilimanjaro Climb tour.