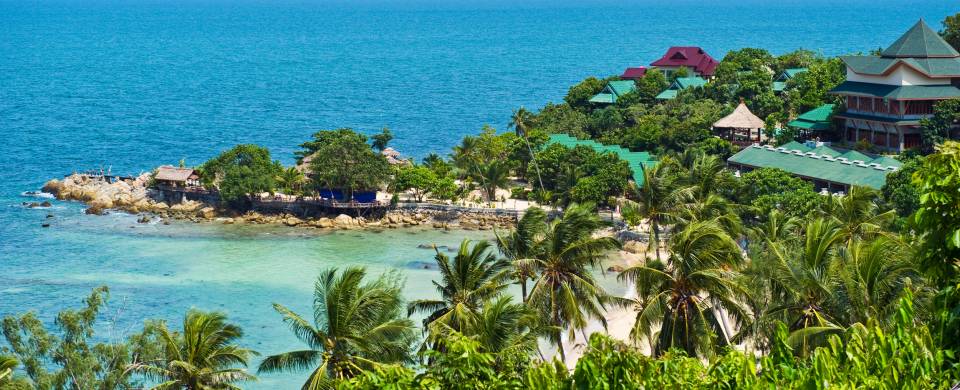 Trips and Tours to Koh Phangan
About Koh Phangan
Located in the Gulf of Thailand within the Samui Archipelago, Koh Phangan is world-renowned its full moon party at Haad Rin Beach. For one week every month the island plays host to some 30,000 visitors looking to celebrate the full moon with all-night partying and impromptu firework displays. When revellers are not crammed onto the island, Koh Phangan is a gorgeous offering of secluded bays and dense jungle covering its inland mountains. The peace and quiet afforded to visitors outside of the Full Moon party dates is perfect for families and those looking for a little slice of tropical paradise with elegant resorts and a beach for every taste.
Read More
The south and west sides of the island are where the majority of accommodation can be found taking advantage of the long coastal road. Here the coral reefs hug the shoreline so suit snorkellers and divers. The west coast is characterised by pretty sandy bays and perfect views of sunset.
An airport is currently under construction on the island but until it opens the quickest way to get to Koh Phangan is to fly to nearby Koh Samui and take a public ferry across.