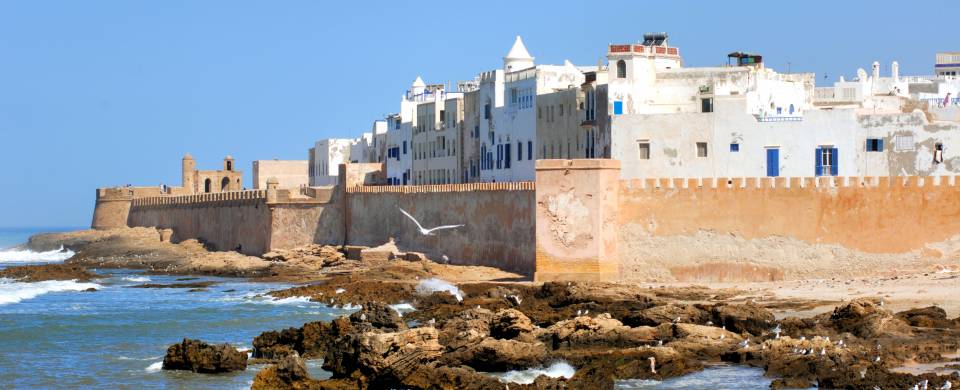 Trips and Tours to Essaouira
About Essaouira
Enclosed by medieval-looking battlements and framed by the Atlantic Coast, the picture-perfect town of Essaouira is one of Morocco's most charming beach resorts. Dating back to the 18th century the town is an appealing mix of attractive architecture, beautiful beaches and colourful cuisine. Small enough to explore on foot, Essaouira features attractive whitewashed houses with blue shutters as well as an ancient medina within the original city walls with a maze of narrow alleyways lined with shops selling everything from tea to spices, tagine pots to leather shoes.
Read More
The sea breeze, whilst being a delightful respite from the intense Moroccan heat, attracts visitors for a very different reason - windsurfing. The coastal wind may be a little too fierce for a traditional beach holiday but for windsurfers it represents the perfect opportunity to hit the water. Another water-based delight of this city is its seafood. Sampling Moroccan cuisine is a real delight in Essaouira with a number of quaint restaurants serving everything from fresh fish to traditional tagine.
What really gives Essaouira its charm is how much of its traditional character it has retained despite ever-increasing interest from the tourist industry. The harbour is busy with local fishermen bringing in their catch whilst skilled craftsmen quietly work on their wares in the cave-like shops of the medina. Essaouira has a thriving arts scene with its gorgeous views providing inspiration for local sculptors and painters. Whether you are looking for the bustle of a city or the tranquility of a beach, Essaouira has something for everyone.
Essaouira Tours
Here are some popular itineraries that include a visit to Essaouira. Alternatively, if you would like to include a visit to Essaouira on a bespoke touring itinerary to Morocco, take a look at our tailor-made holiday planning section.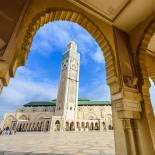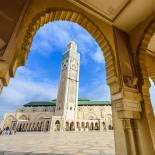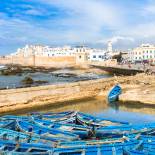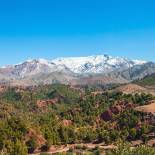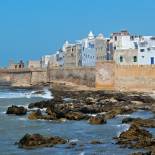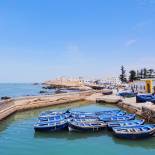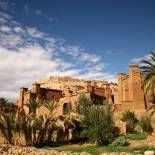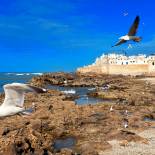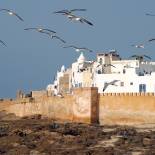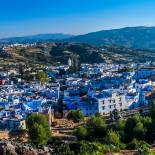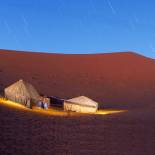 Show All Tours