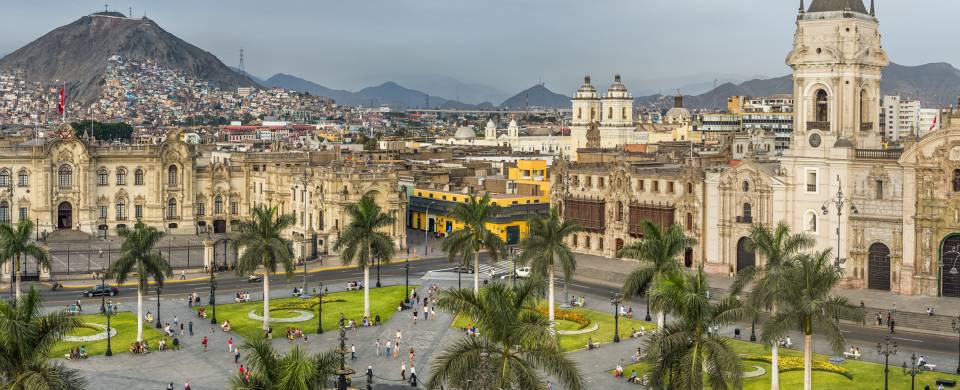 Trips and Tours to Lima
About Lima
Known as the "City of Kings", Lima, the capital of Peru is a fascinating mix of colonial Spanish history and trendy modern urbanism. It's a fantastic place to enjoy Peruvian cuisine and base yourself for visits to surrounding archaeological sites and wildlife hotspots. Explore Lima in all of its glory for yourself with our range of Peru group tours and Tailor-made holidays.
Lima Tours
Here are some popular itineraries that include a visit to Lima. Alternatively, if you would like to include a visit to Lima on a bespoke touring itinerary to Peru, take a look at our tailor-made holiday planning section.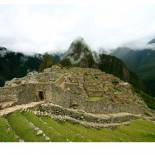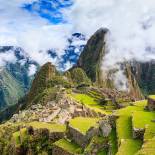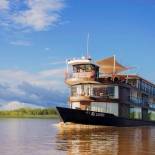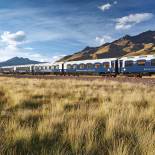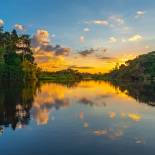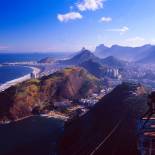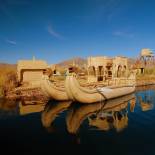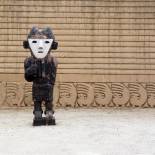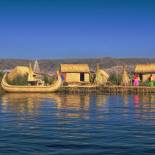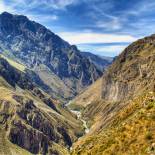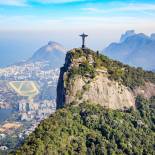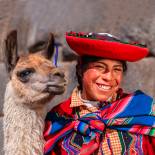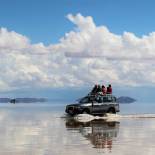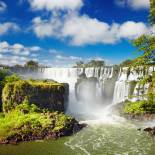 Show All Tours
Best Time to Visit Lima
Thanks to the cool waters of the Pacific Ocean, the coastal city of Lima experiences much milder temperatures than other destinations in this sub-tropical desert region of Peru. Temperatures do not vary too much between seasons but humidity remains high throughout the year. Despite the thick grey clouds that often shroud the capital, it rarely rains in Lima with just an average of 30cm of precipitation annually. The best time to visit Lima is the summer season, which falls between December and April with largely clear skies, minimal rainfall and hot weather.