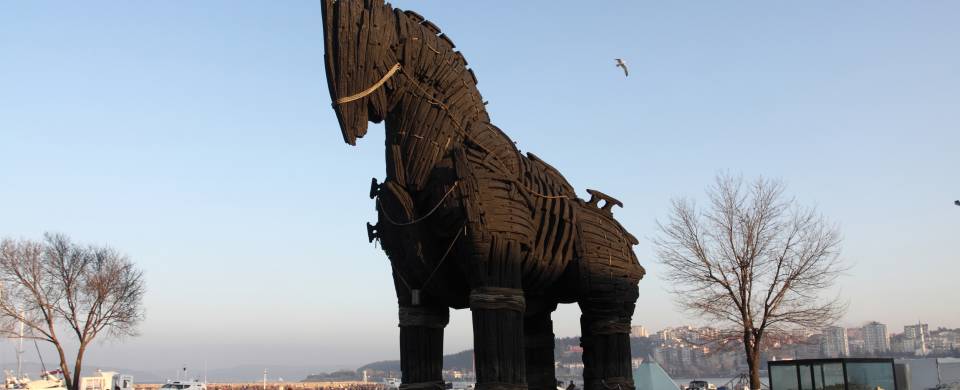 Trips and Tours to Troy
About Troy
The ruins of Troy may not be Turkey's most spectacular archaeological site but thanks to poet Homer and his great work 'The Iliad', they are quite likely the most famous. If you've read the story or seen the movie 'Troy' you'll be familiar with the characters that helped give Troy its fame - Paris and Hector, the young Princes of Troy, the beautiful Helen, and then Agamemnon and Achilles (he of the heel) on the Achaean (Greek) side. The legend of the lost city of Troy and Homer's poetry was brought alive by its rediscovery in 1863. Subsequent excavations revealed nine ancient cities, one on top of the other, dating back to 3000 BC. The oldest settlement (Troy I) was followed by four similar settlements with Troy VIII of Greek origin and Troy IX built during the Roman Empire.
Read More
At the entrance to the site is a replica of the stoic Trojan wooden horse that, as the story goes, was filled with Achaean soldiers who helped sack Troy. You can climb up the steps into the body of the horse and experience the sheer size of it from within. The most impressive remains are the east wall and gate, with the excavation house showing a scale model of the whole site. Some of the earliest excavations led to damage of the ruins and today the ruins are somewhat thin on the ground. However, walk along the trail around the site and look over the plains below and its not that hard to imagine the attacking army approaching.
Troy Tours
Here are some popular itineraries that include a visit to Troy. Alternatively, if you would like to include a visit to Troy on a bespoke touring itinerary to Turkey, take a look at our tailor-made holiday planning section.
Signature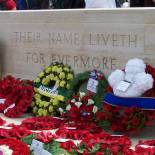 Handpicked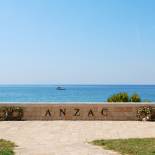 Handpicked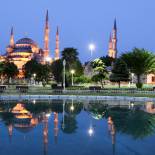 Signature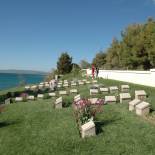 Signature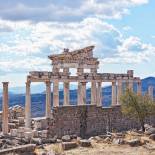 Signature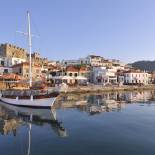 Signature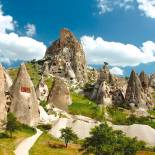 Tailor-made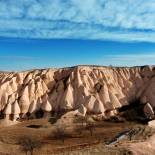 Signature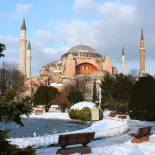 Tailor-made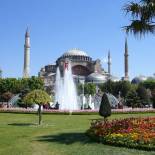 Signature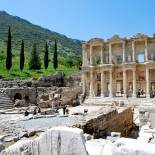 Handpicked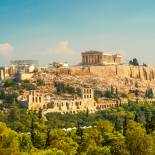 Signature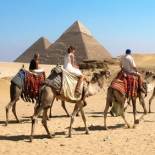 Signature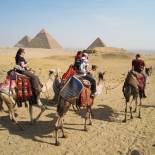 Show All Tours