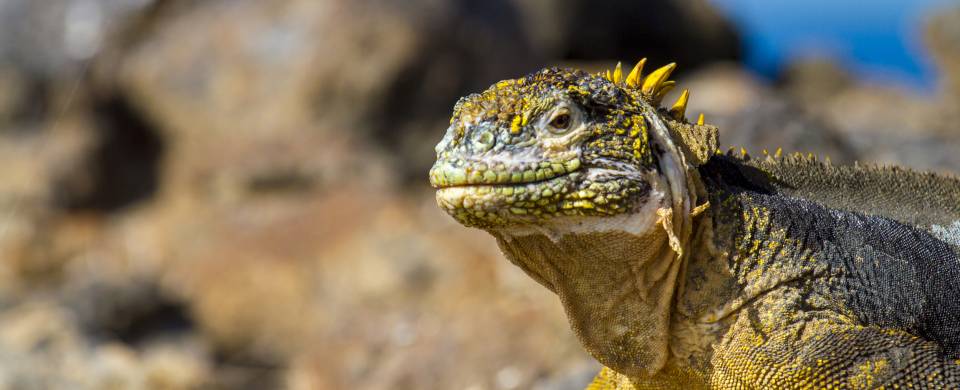 Trips and Tours to Galapagos Islands
About Galapagos Islands
Lying 1000 kilometers off the coast of Ecuador, the remote Galapagos Islands are a nature lover's paradise. The volcanic archipelago is made up of 13 large islands, six smaller ones and scores of islets which once served as a living laboratory for evolution theorist Charles Darwin. Today the Galapagos Islands draw travelers from around the world, who come in search of close encounters with the diverse and unique array of animal, marine and bird life, from penguins, sea lions and iguanas to blue-footed boobies and giant Galapagos tortoises after which the islands were named. When visiting this incredible archipelago you can stay on either a cruise ship on in one of the islands' numerous eco lodges. Each island offers something unique and different, whether it is Espanola – the oldest and southernmost of the islands, home to a vast number of sea birds and a great place to witness the mating dance of the blue footed boobies, or Santa Cruz – the location of the fascinating Charles Darwin Research Station. From this island it is possible to partake in many activities including hiking, kayaking, mountain biking and scuba diving or for those in need of a more leisurely activity – a visit to a local organic coffee plantation.
Galapagos Islands Tours
Here are some popular itineraries that include a visit to Galapagos Islands. Alternatively, if you would like to include a visit to Galapagos Islands on a bespoke touring itinerary to Ecuador, take a look at our tailor-made holiday planning section.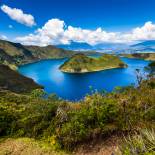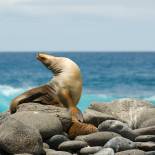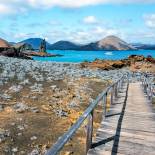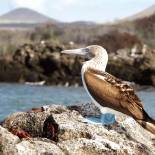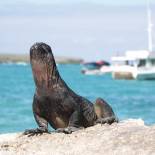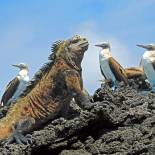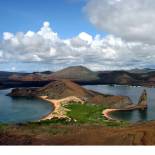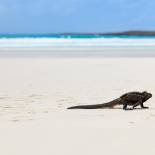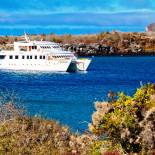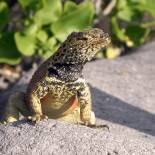 Show All Tours