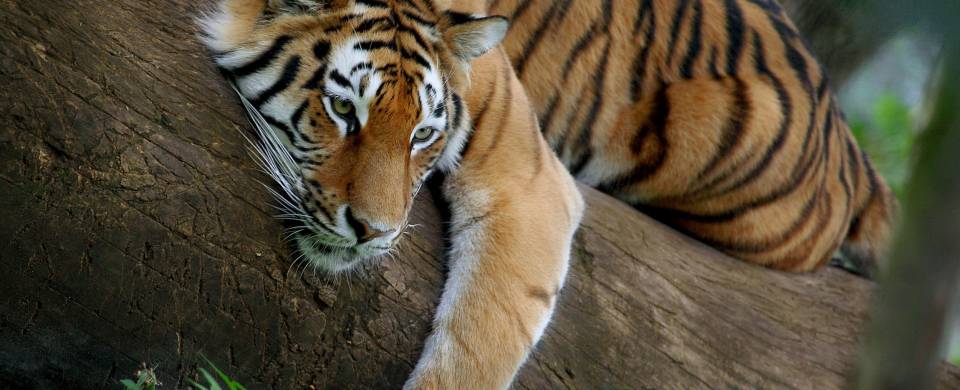 Trips and Tours to Ranthambore National Park
About Ranthambore National Park
Thanks to its proximity to the Golden Triangle of Delhi, Agra and Jaipur, Ranthambore National Park is one of the most popular parks in India to see tigers. Located in the Sawai Madhopur district of the state of Rajasthan, Ranthambore is also one of India's most scenic parks with wild jungle shrub and rocky ridges as well as a number of crumbling burial tombs and the 10th-century Ranthambore Fort. Originally established as the Sawai Madhopur Game Sanctuary in 1955 to become a national park in 1980, Ranthambore is a prime example of Project Tiger's conservation efforts.
Read More
The park lies at the edge of a plateau and is bounded to the north by the Banas River and to the south by the Chambal River. Covering an area of some 400 km including steep crags embracing a network of lakes and rivers, terrain fluctuates between impregnable forests and open bush land. For a relatively small area, the park offers a rich diversity of fauna and flora including sambar, chital, nilgai, wild boar, leopard, sloth bear and myriad birdlife as well as the star attraction, the Bengal tiger. One of the best locations for bird watching is the fort where a wide variety of birds have been spotted such as paradise flycatchers, peacocks, painted storks and crested serpent eagles.
When surveyed in 2021 the park claimed a population of 81 tigers and the best chance of seeing them in the wild is on game drives that take place in Ranthambore's three buffer zones, designed to restrict traffic and provide enough space for the resident tigers. The park is open from October to June and closed for the rest of the year due to the monsoon rains.
Ranthambore National Park Tours
Here are some popular itineraries that include a visit to Ranthambore National Park. Alternatively, if you would like to include a visit to Ranthambore National Park on a bespoke touring itinerary to India, take a look at our tailor-made holiday planning section.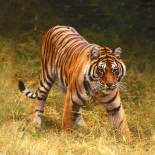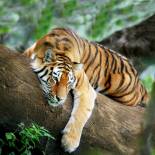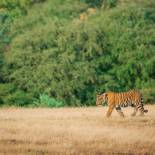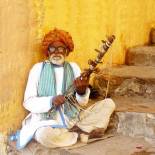 Show All Tours