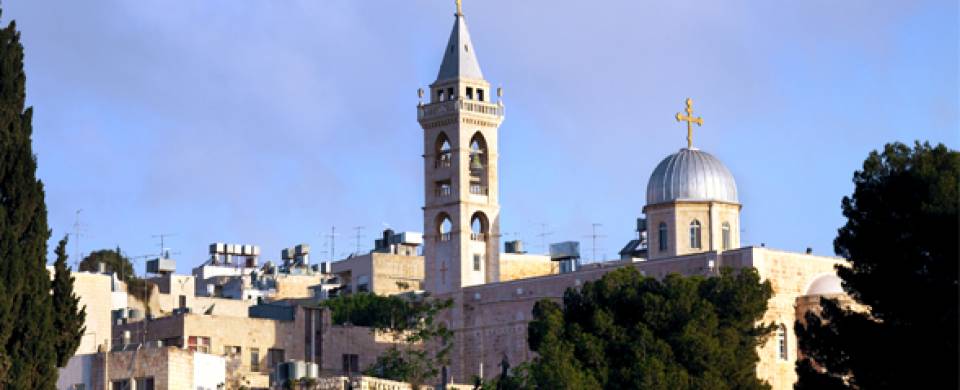 Trips and Tours to Bethlehem
About Bethlehem
For many visitors, the fabled city of Bethlehem represents the Nativity, the birthplace of Jesus and the location to which the Three Kings made their journey, carrying their now famous gifts. It's likely that the name Bethlehem conjures up an image of that small stone village and fateful manger, but times have changed and today Bethlehem is a bustling modern city with a wealth of cultural arts to be found from local art to dance performances. Religious travellers, or those who are simply interested in biblical tales, will find plenty to keep them entertained whilst the non-religious can wander the interesting Old City and lively bazaar.
Read More
Bethlehem is especially busy during key religious holidays, such as Easter and Christmas when the devout flock here to celebrate among the world's oldest Christian community. The stonewall Church of the Nativity now marks where Jesus was born and is one of Bethlehem's most popular sites. Work began on the original basilica as early as 330 AD by Emperor Constantine the Great and it's thought to be the oldest existing church in the world. The ornate interior features ancient surviving mosaics, gilded iconostasis and large bas-reliefs.
Other religious sites of interest include Milk Grotto, believed to be ingrained with fertility enhancing powers because of the breast milk that was spilt on the stone floors by Mary when she was breastfeeding baby Jesus. The main sights of Bethlehem can easily be visited in a day's excursion from Jerusalem but for those with more time on their hands it's worth considering a trip to the nearby Herodium, a ruinous fortress and palace built on top of a volcanic-like hill.
Bethlehem Tours
Here are some popular itineraries that include a visit to Bethlehem. Alternatively, if you would like to include a visit to Bethlehem on a bespoke touring itinerary to Israel, take a look at our tailor-made holiday planning section.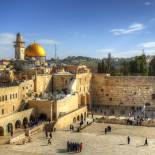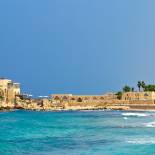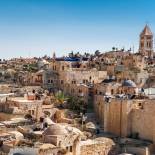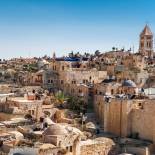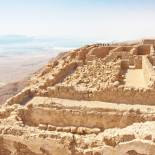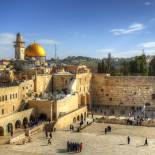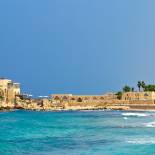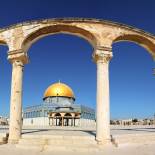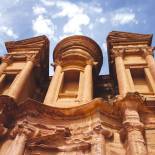 Show All Tours