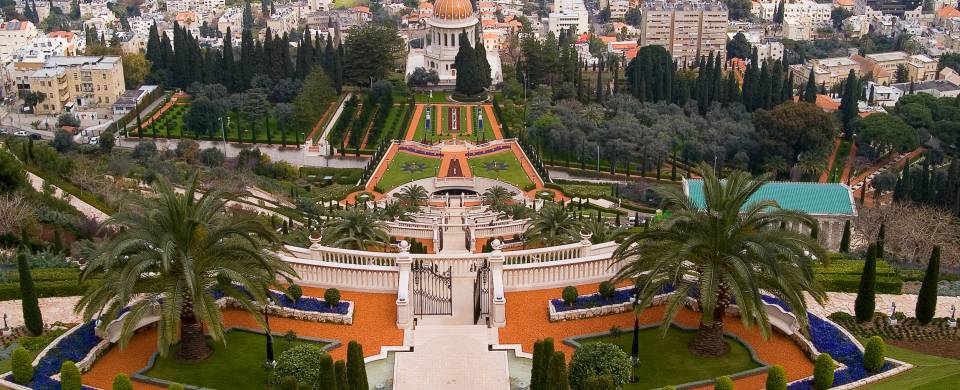 Trips and Tours to Haifa
About Haifa
Long-standing beauty queen of Israel, Haifa never fails to wow visitors with its lush gardens, ancient buildings and glittering beaches. Add to that a general ambiance of peace and friendliness and you have one of the country's premier destinations. Despite the large number of Jewish, Christian and Muslim inhabitants in Haifa, there is surprisingly little conflict and the city's citizens pride themselves on their mutual respect and harmonious co-existence. While it might not have the status of Jerusalem or Tel Aviv, it is safe to say that no trip to Israel is complete without a visit to Haifa.
Read More
The most striking feature of this city is undoubtedly its stunning Baha'i Gardens. Landscaped to perfection, this stunning patch of natural beauty encompasses towering palm trees, sparkling fountains and the Baha'i shrine, the golden dome of which has become the symbol of Haifa. From one end of the gardens it is possible to walk all the way down to the sea, passing through the German Colony as you go. Ben-Gurion Street, the main road in the colony, is often described as the prettiest in the whole city.
Once you've explored the city as much as you can at ground level, it's time to step above the streets and buildings by taking the cable car to the Stella Maris Carmelite Monastery. The views along the way are sublime and they only get better once you reach your destination. The interior of the monastery rivals the panoramic views of the city that can be had from its exterior so be sure to take the time to look around. From there, there is a path that leads down to Elijah's cave, an important pilgrimage site for Jews, Muslims and Christians.
Haifa Tours
Here are some popular itineraries that include a visit to Haifa. Alternatively, if you would like to include a visit to Haifa on a bespoke touring itinerary to Israel, take a look at our tailor-made holiday planning section.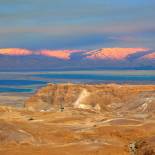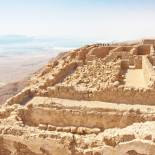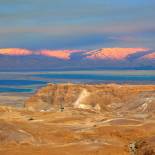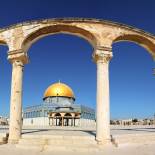 Show All Tours