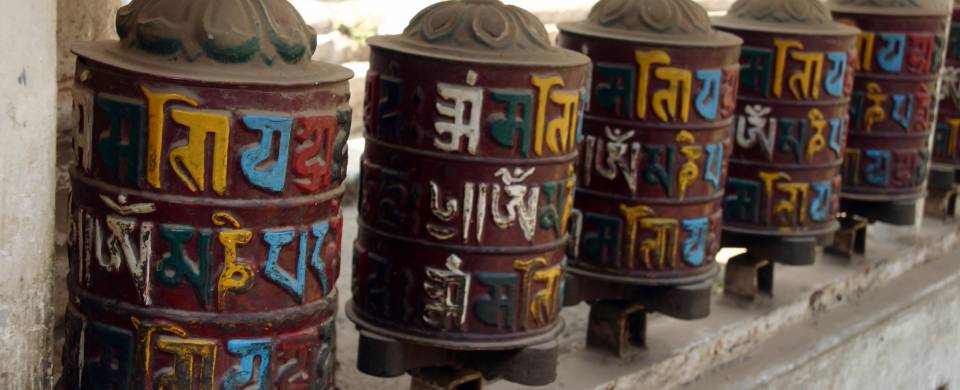 Trips and Tours to Patan
About Patan
Patan is situated in the Kathmandu Valley and is one of the royal cities of the valley along with Kathmandu, the nation's capital, and Bhaktapur. As would be fitting with this designation, the streets are lined with palaces and other regal buildings as well as temples and monasteries, adding a strong spiritual vibe to the city. Despite the 2015 earthquake that levelled some of the city's beloved monuments, Durbar Square still remains relatively intact and boasts the most impressive temples and palaces in the entire country and is one of the main draws of the city for tourists.
Read More
The Golden Temple is one of the most popular of all the temples in the city and is decorated with a dazzling gold facade and guarded by two stone sculptures on lions. The Palace of the Malla Kings is another highlight of this remarkable ancient city and housed within it is an elaborate temple devoted to Lord Krishna. To learn more about the rich history of Patan, the Patan Museum is an excellent resource and provides a lot of valuable information about the city.
Not only is the city of Patan a living history exhibition, but it is also a hub of activity because of the multitude of festivals that take place throughout the year. Mataya, for example, is unique to Patan and sees crowds of people take to the streets to worship their recently deceased loved ones as they throw rice and flowers and perform rituals in honour of the departed. There are a number of other exciting events and festivals that take place throughout the year, meaning there is always a reason to come to Patan.
Patan Tours
Here are some popular itineraries that include a visit to Patan. Alternatively, if you would like to include a visit to Patan on a bespoke touring itinerary to Nepal, take a look at our tailor-made holiday planning section.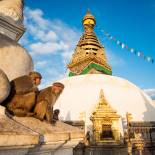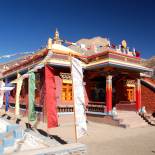 Show All Tours